Do you ever visit a friend's house and wish that your backyard was like theirs? Well, it can be!
Rather than laying around all weekend, dedicate your free time to adding new features to your home. There is a feeling of freedom and excitement once you turn thoughts into action.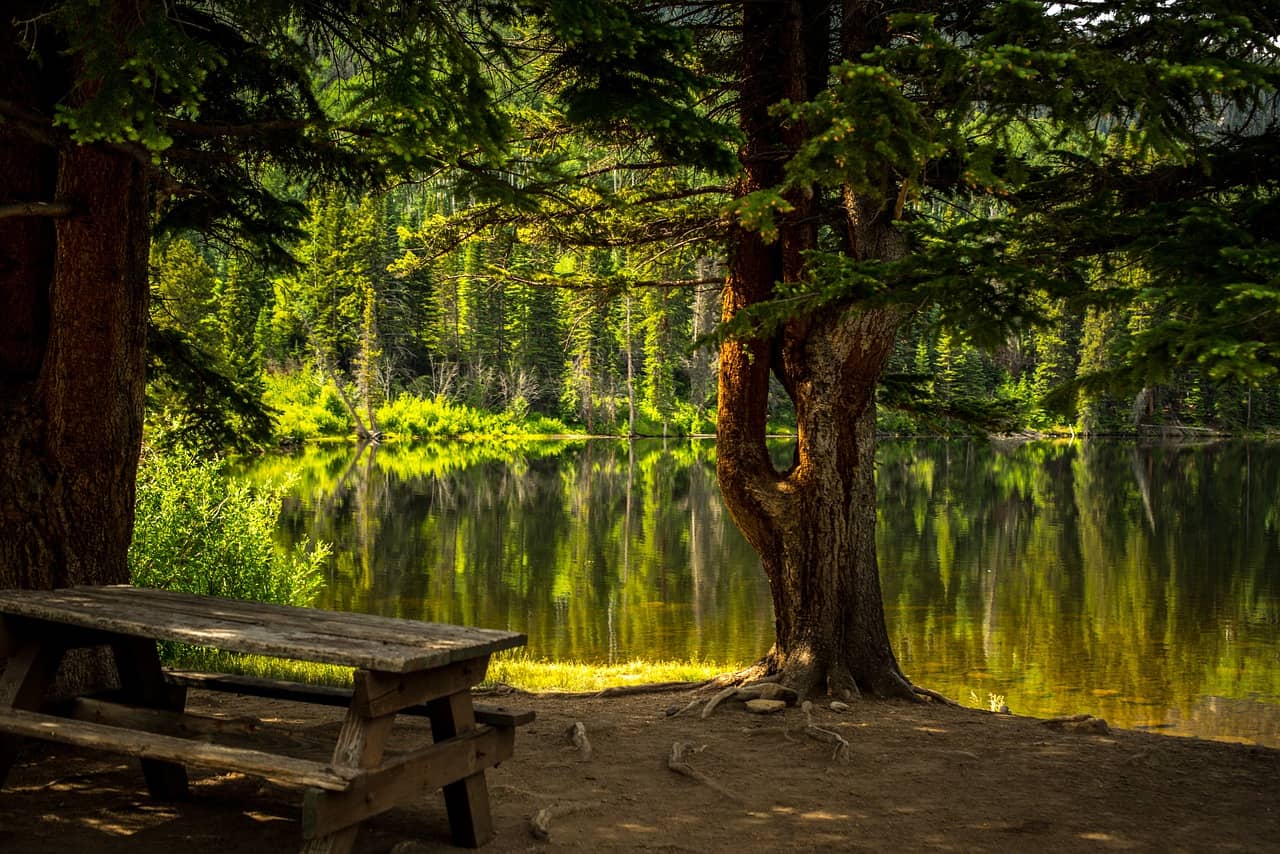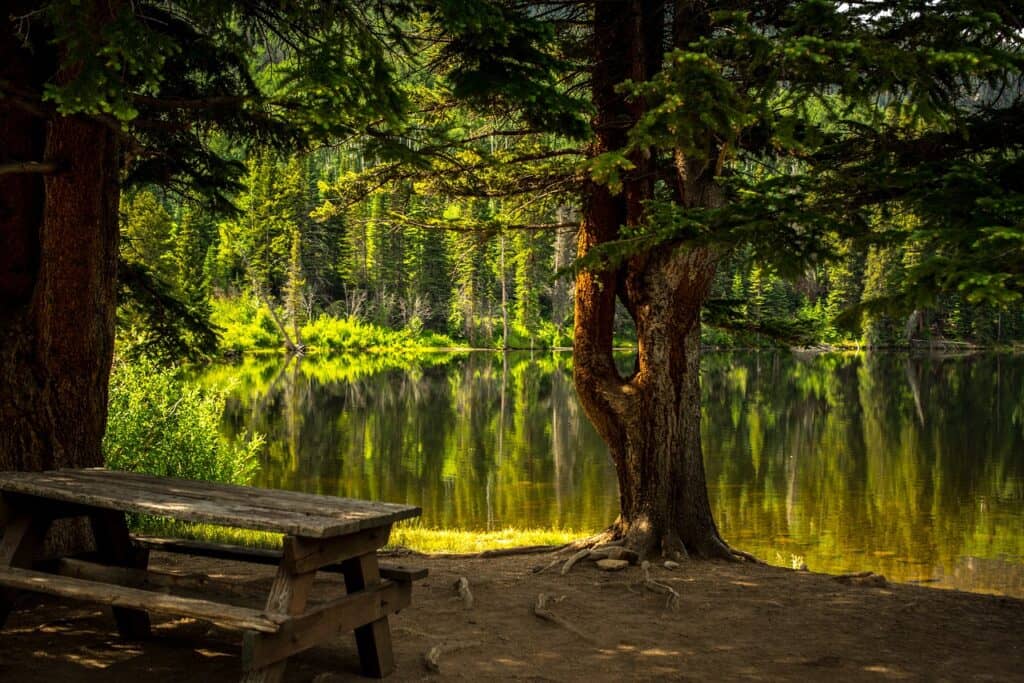 Continue reading to get some ideas of ways to liven up things and create a more functional yard space.
14. Build a Tree Bench
That beautiful shady tree in the yard that sheds wondrous gold in autumn calls for a tree bench to be placed right beneath it. The bench can accommodate family and friends hanging around.
Sitting in nature is so serene, But to do so, you need somewhere to sit — somewhere to lounge quietly with a book all summer long. It could become everybody's favorite outdoor space.
13. A Herb Planting Wagon
Instead of sitting on the couch binging a new Netflix series, why not create the herb garden you've always wanted. That old rusty wagon forgotten in the back of the garage can be your perfect mobile herbal garden. You can wheel it to sunshiny spots and right up to your backdoor for dinner pickings.