Dining out can be fun. But, it can also put a dent in your wallet. Following certain tips, however, can help you save big bucks on a restaurant meal. Keep reading to learn more.
10. Use a Gift Card or Gift Certificate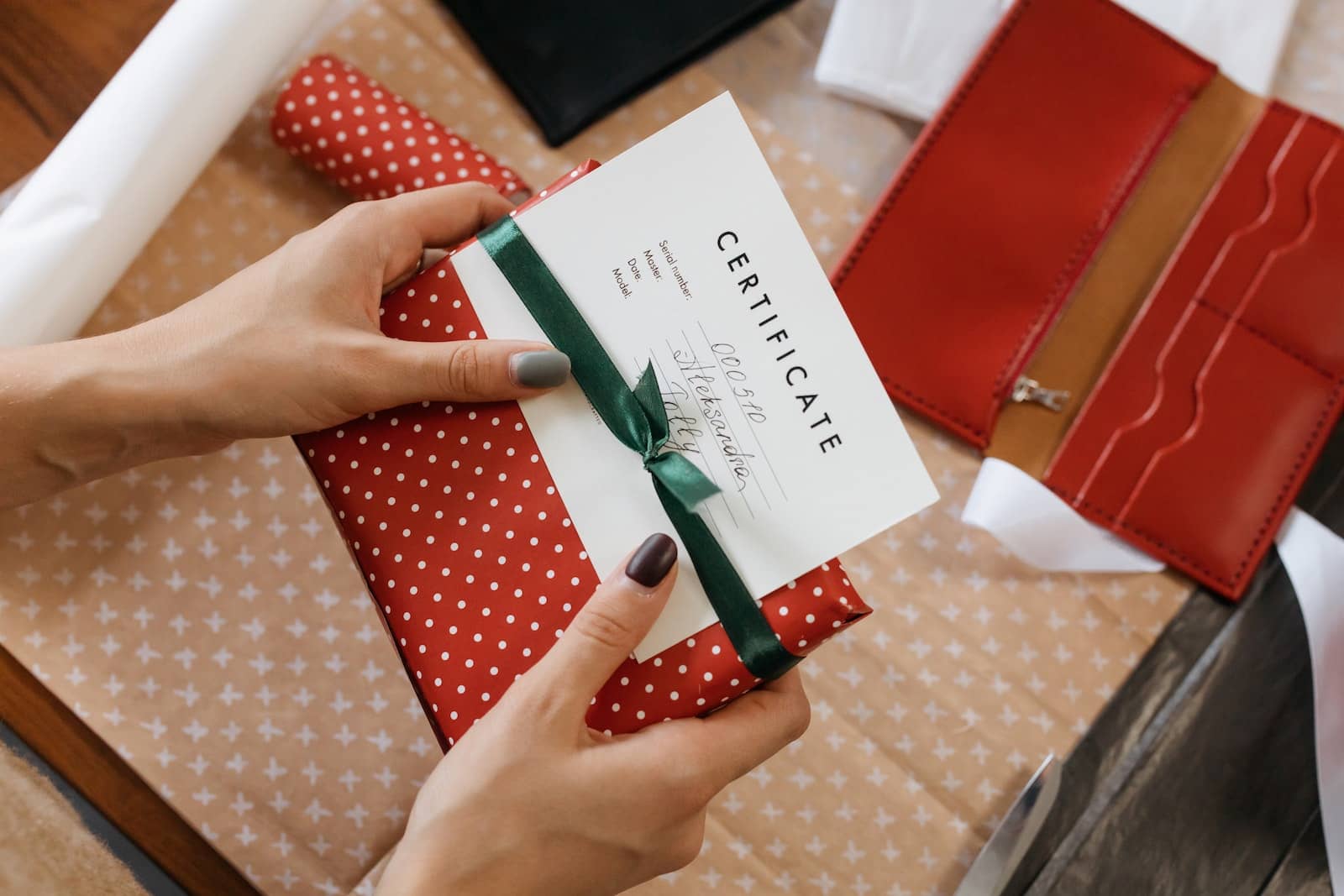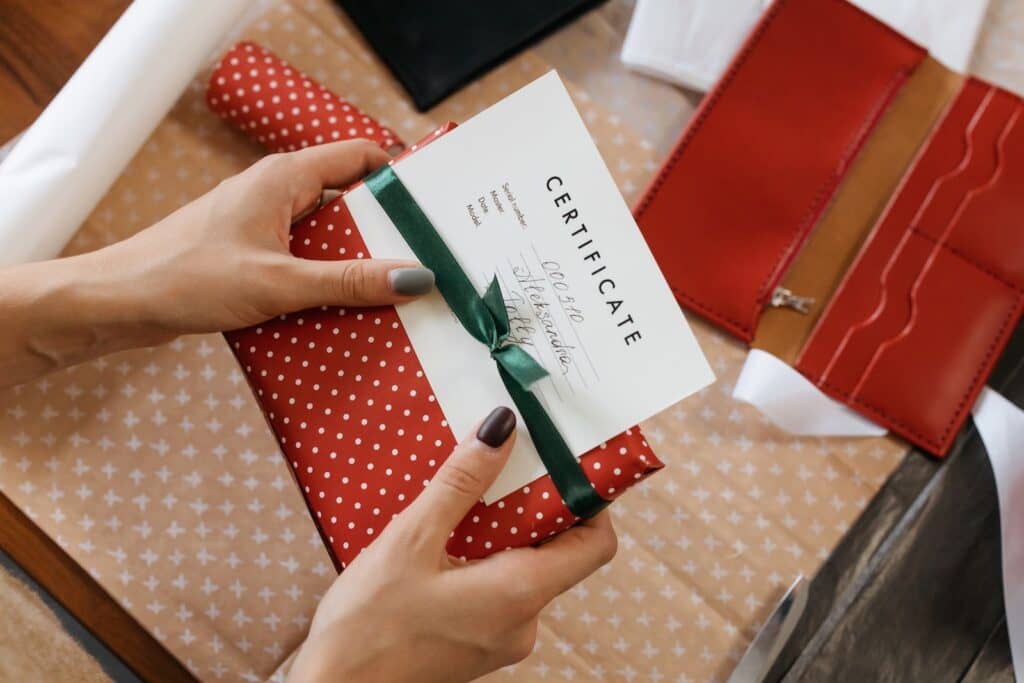 One of the easiest ways to save money on your next restaurant meal is to use a gift card or gift certificate. You can buy them from just about anywhere, including restaurants, brick-and-mortar stores and online marketplaces. One website, in particular, is Restaurant.com.
There, you can get discounted gift certificates for local restaurants and small chains for up to 50% off! Not only that, but if you make your purchase through a cash-back portal like Rakuten, you'll save even more money.
9. Score Deals Online
You can score some good deals online by following the social media accounts and joining the email lists of your favorite restaurant(s).
Many restaurants use their email lists to notify subscribers of deals and sometimes send coupons just for signing up. This is especially true when it comes to giving out birthday freebies.
When signing up for their email list, a restaurant will often ask for your date of birth and send you a freebie (e.g., a free appetizer) each year on your birthday. As for social media, many restaurants use their social media page to announce specials and deals.
Eating out at restaurants can be a fun and convenient option, but it can also be expensive. If you're looking to save money on your next restaurant meal, here are some tips you can try
8. Look for deals and discounts
Many restaurants offer discounts or special deals on certain days of the week or at certain times. Keep an eye out for coupons or deals through email newsletters, social media, or apps like Groupon or Restaurant.com.
7. Go during off-peak hours
Restaurants are often busiest during peak hours, such as lunchtime and dinnertime. If you go during off-peak hours, you can get a better deal or discounts on certain items.
6. Share a meal
Many restaurant portions are more significant than what one person needs. Consider sharing a meal with a friend or ordering an appetizer or small plate as your main course.
5. Skip the drinks
Alcohol, soda, and speciality drinks can add a lot to the cost of a meal. Opt for water or order a drink only if it's included in a deal or discount.
4. Take advantage of kids to eat free deals.
Many restaurants offer deals where kids eat free with the purchase of an adult entree. If you have children, take advantage of these deals to save on their meals.
3. Check out local food festivals
Many cities and towns hold food festivals where local restaurants offer discounted or small-plate menu items. These events can be a great way to try out new restaurants at a lower cost.
2. Order takeout or delivery
Many restaurants offer discounts or specials on takeout or delivery orders. Consider ordering your meal to go or having it delivered to save on the cost of dining in.
1. Eat at home more
While eating out can be convenient, cooking at home is often less expensive. Consider packing a lunch or cooking at home more often to save money on restaurant meals.
Alltimelists Conclusion
In conclusion, there are several ways to save money on your next restaurant meal. These include looking for deals and discounts, going during off-peak hours, sharing a meal, skipping the drinks, using rewards programs, taking advantage of kids eat free deals, checking out local food festivals, ordering takeout or delivery, and eating at home more often.
By following these tips, you can enjoy a delicious meal at a restaurant without breaking the bank.