A Costco membership comes with a lot of perks. And, unless you're their number one customer, there's a pretty good chance you didn't know about the perks listed in this article. Keep reading to find out which Costco membership benefits you might be missing out on.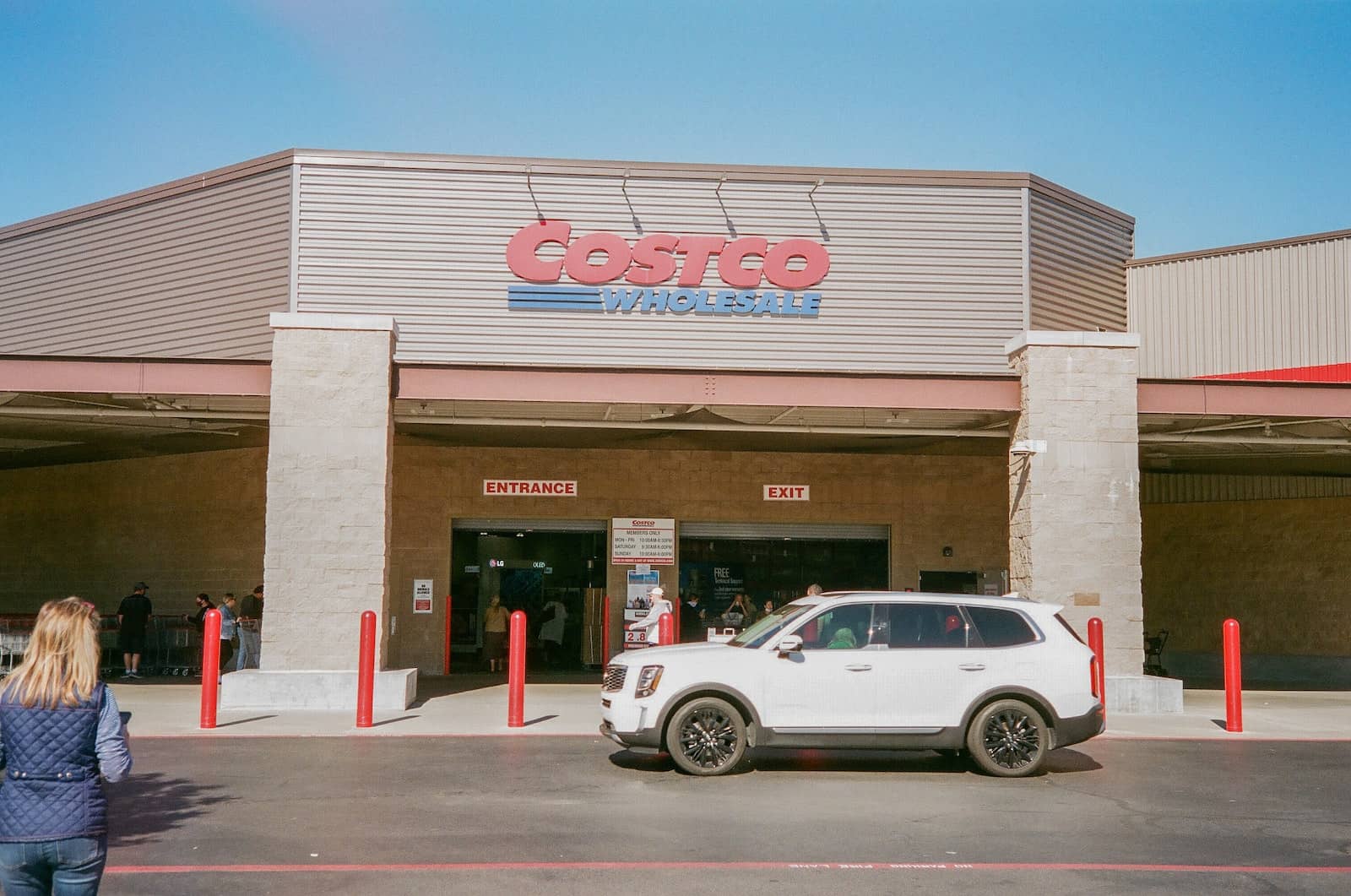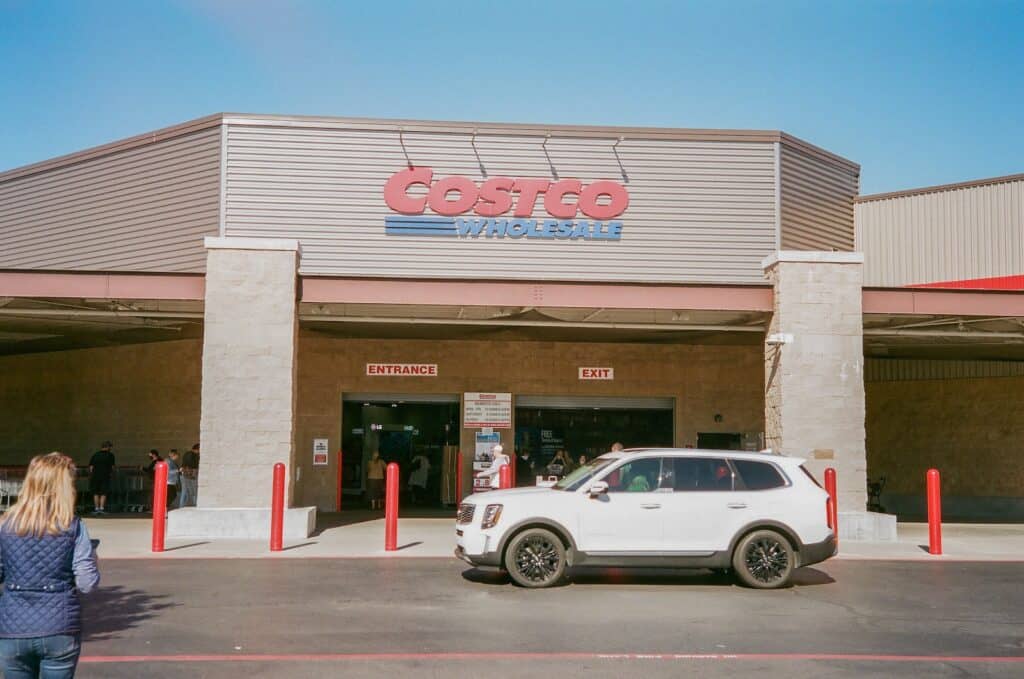 10. Mortgage Services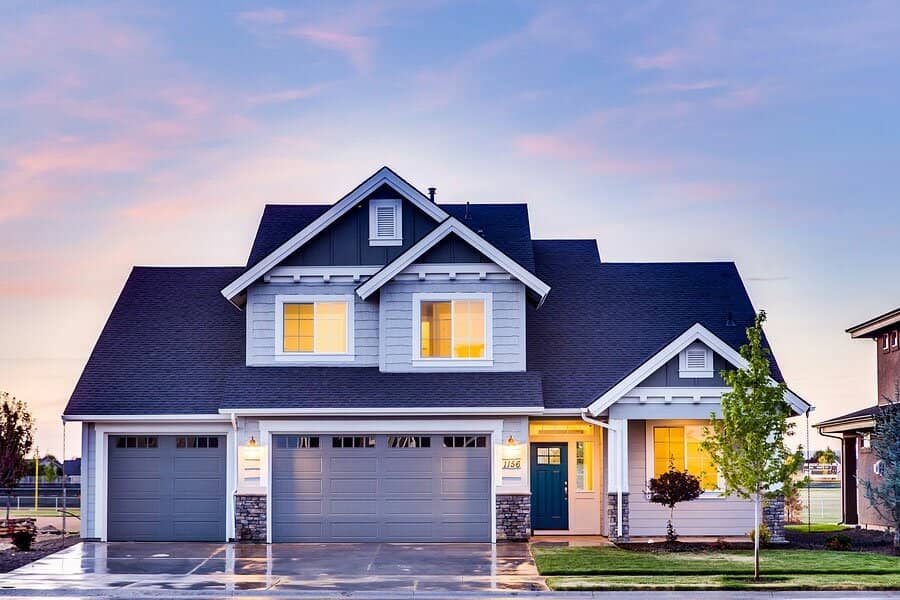 Costco members can take advantage of its mortgage purchasing and refinancing services through the company's Mortgage Program provided by First Choice Loan Services Inc. and other participating lenders. According to Costco.com, the Mortgage Program is a high-quality, streamlined, transparent process from start to finish. Features and benefits of the program include new homebuyer's savings, favorable refinance rates, conventional (fixed and adjustable-rate loans), FHA and jumbo loans, Veteran Affairs (VA) loans, and low lender origination fees that are capped ($350 max for Executive members and $650 max for all other members).
9. Auto Program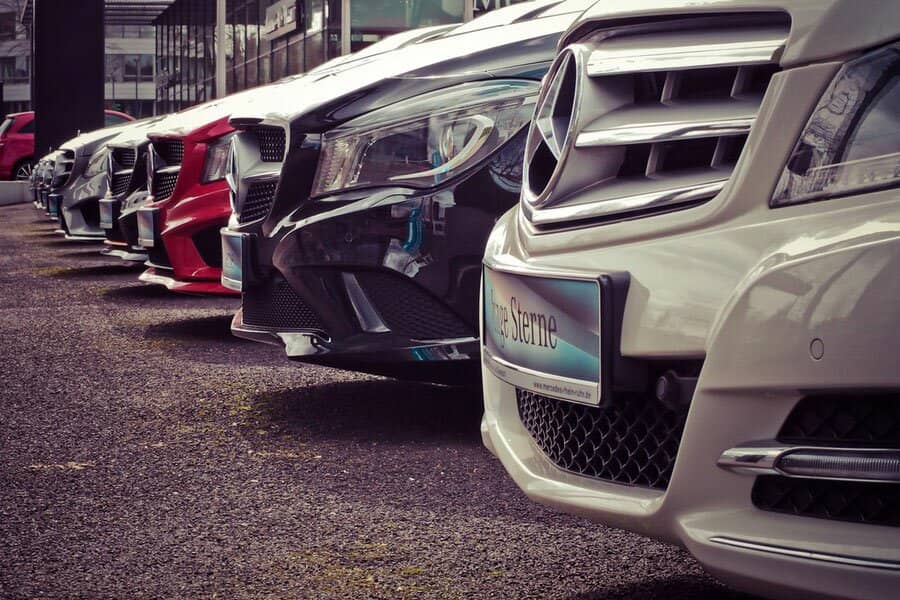 In the market for a new car? Why not head on down to Costco and check out their auto program? Sounds crazy, right? But, they really do have an auto program. They've partnered with more than 3,000 dealerships to make buying a new or used vehicle a cinch. And, the best part of all is that you don't have to worry about haggling because Costco has already taken care of that part.
But, it's not just cars that are available. Costco members can find motorcycles, ATVs, personal watercraft and snowmobiles through the auto program as well. Even if you're not looking for a new vehicle right now, you can still take advantage of Costco's parts & service discount as well as their auto insurance discount.
8. Insurance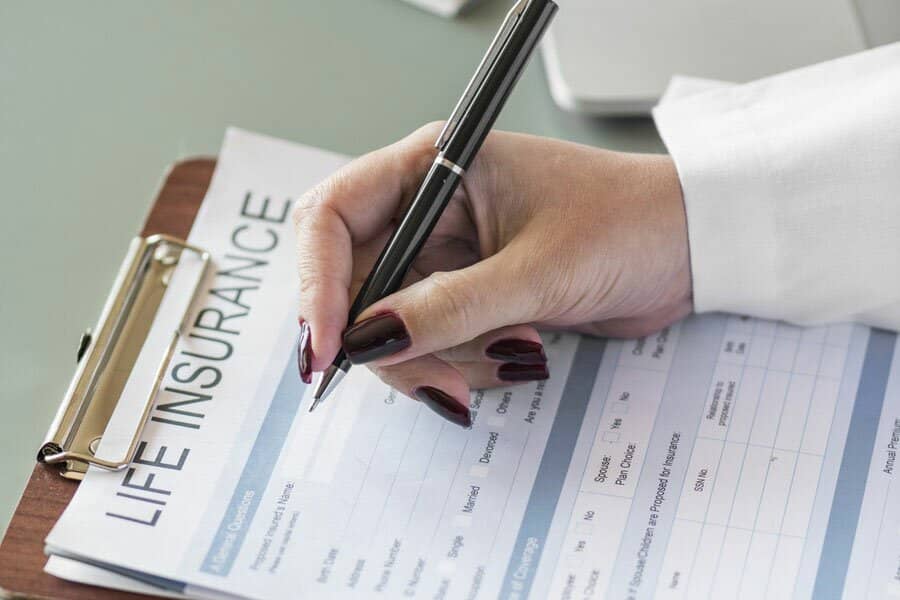 Auto insurance discounts aren't the only insurance benefits Costco has to offer. The company also has a home insurance program for members through Ameriprise as well as discounts on home insurance. And, when Costco members sign up with Protective Life or one of Costco's other life insurance partners, they'll receive a discount.
7. Travel Plans
Dental care is another benefit for Costco members. DeltaCare offers exclusive rates on dental plans for Costco members living in Arizona, California, Florida, Maryland, Nevada, Oregon, Pennsylvania, Texas, and Washington state. Costco also offers competitive rates for members with both individual and small business medical insurance plans. And, if by chance you can't afford medical insurance, you can always take advantage of Costco's free health screenings, which are offered through their pharmacy department.
Costco members can book and save money on their next vacation through Costco's travel website. The website offers deals on cruises, hotels, vacation packages, and rental cars. Plus, executive members "get 2 percent back on travel," a Costco employee told BUSINESS INSIDER.
And, if you're planning to travel outside the country, you might want to head over to Costco's Printing Center and take a new passport photo. It'll take about 20 to 25 minutes from start to finish and will only cost you about $5.
FYI, if you need to rent a truck for the day, Costco's got you covered there as well. Costco members can save up to 25 percent when renting a truck through Budget Truck Rental.
6. Movie Tickets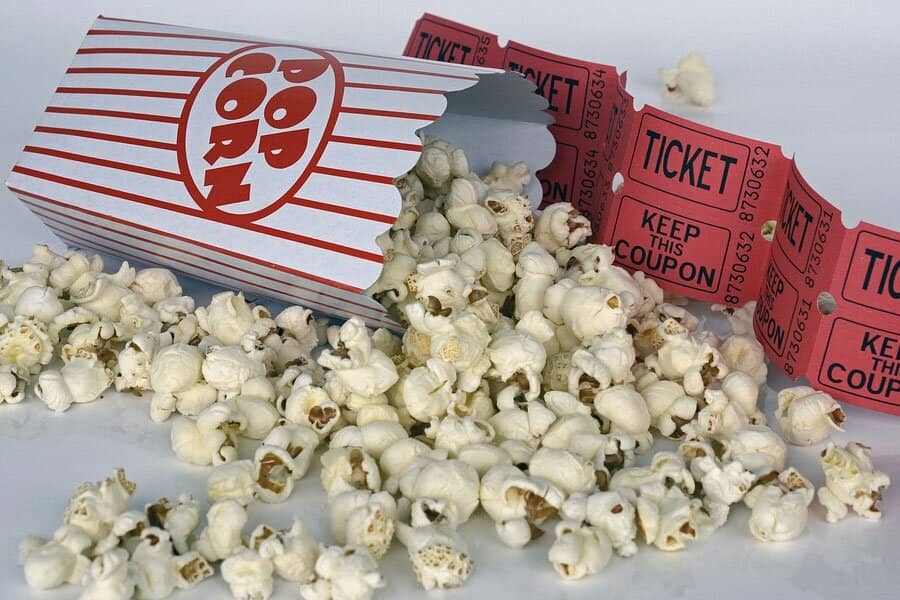 If you're heading out to the movies with family, friends or your significant other, make a quick stop at Costco to save on the price of admission. They sell discounted movie tickets, and members can save about 25 percent on them. That's a particularly good deal, especially if you're going to the movies with your kids or taking your significant other out on a movie date. After you pay for the popcorn, drinks and other overpriced concession snacks, you probably won't have much left. This discount will definitely help you keep a few bucks in your wallet.
5. Personal and Business Checks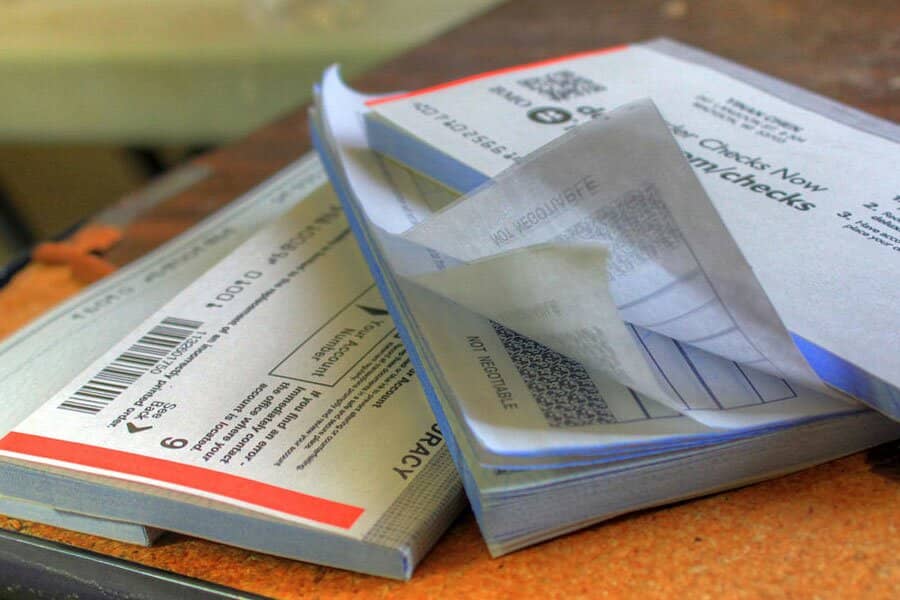 If you're looking to save money on personal or business checks, your best bet is to buy them from Costco. They sell them at a lower cost than many banks, helping you save an average of 50 percent. Plus, you get free standard delivery.
And, that's not all. Check-ordering service Harland Clarke provides custom business logos for Costco members. According to an article published by MSN, "you can order products featuring your logo, including apparel, bags, cups and mugs, pens and more."
4. Water Delivery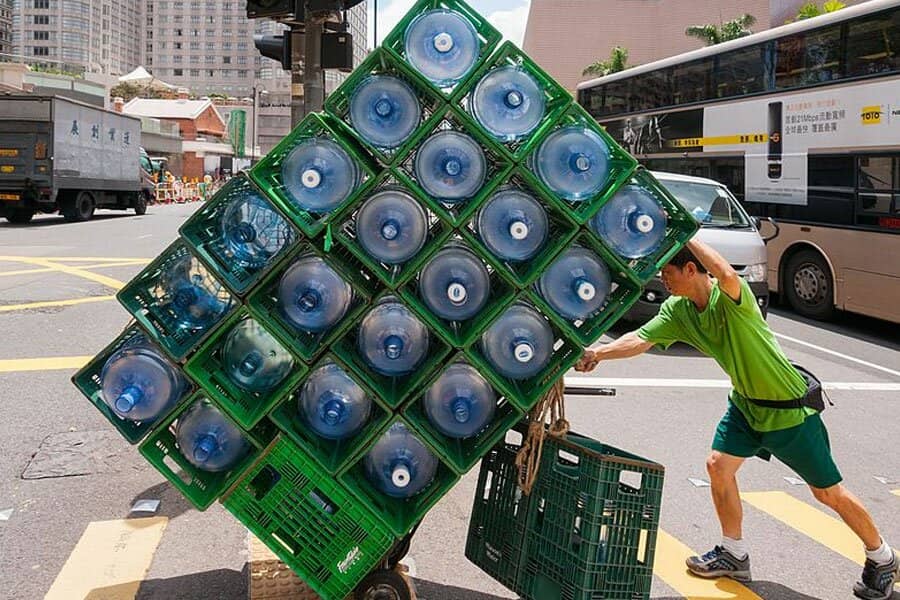 Not everyone likes tap water, and Costco knows this. That's why they decided to offer water delivery services to its members. "We've proudly selected suppliers in most US markets to provide quality bottled water products for Costco members — featuring exclusive prices and options that make home and office delivery easy and affordable," the company said on its website.
Here's how it works:
First, you select your bottled water (3- or 5-gallon bottles of Spring or purified water), next you add on a water dispenser (hot and cold dispensers are available), then you set up your delivery options, which includes delivery directly to your home or workplace. NOTE: Delivery schedules vary and additional charges may apply.
3. Business Phone Services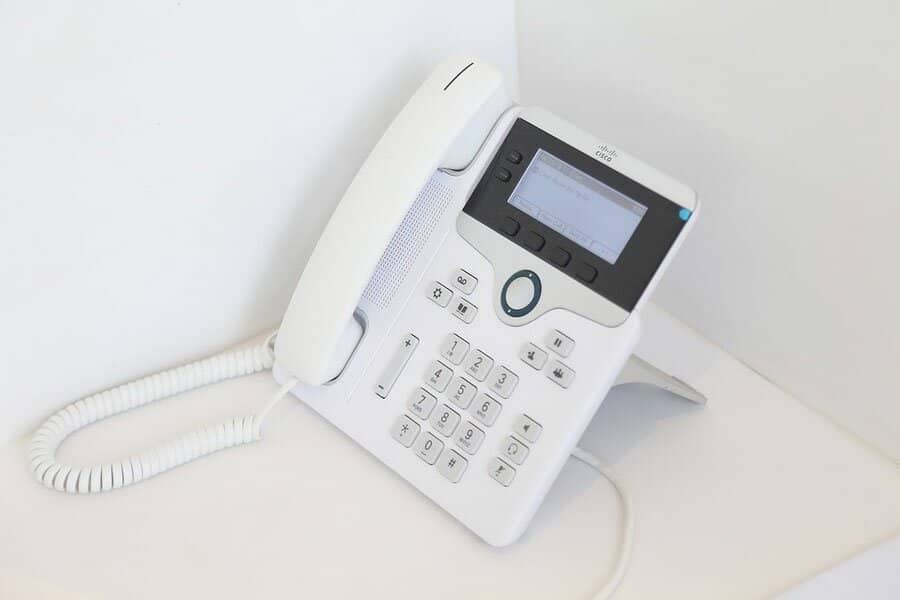 In addition to business medical insurance plans, custom logos and checks, Costco also offers its members business phone services. With a membership, you can get special pricing on cloud-based telephone service via Intermedia Unite. Plus, you get a free business-grade phone for each Intermedia user account.
Here are some of the service's benefits and features:
Reliable business phone system
A toll-free number plus 200 minutes per month to use for your business or marketing campaign, at no extra charge
Low monthly pricing starting at just $24.99 per user
Special hardware pricing
Unlimited local and long-distance calling within the contiguous United States
Mobile and desktop applications
Collaboration tools
Professional exchange email
J.D. Power-certified 24/7 technical support
2. Identity Protection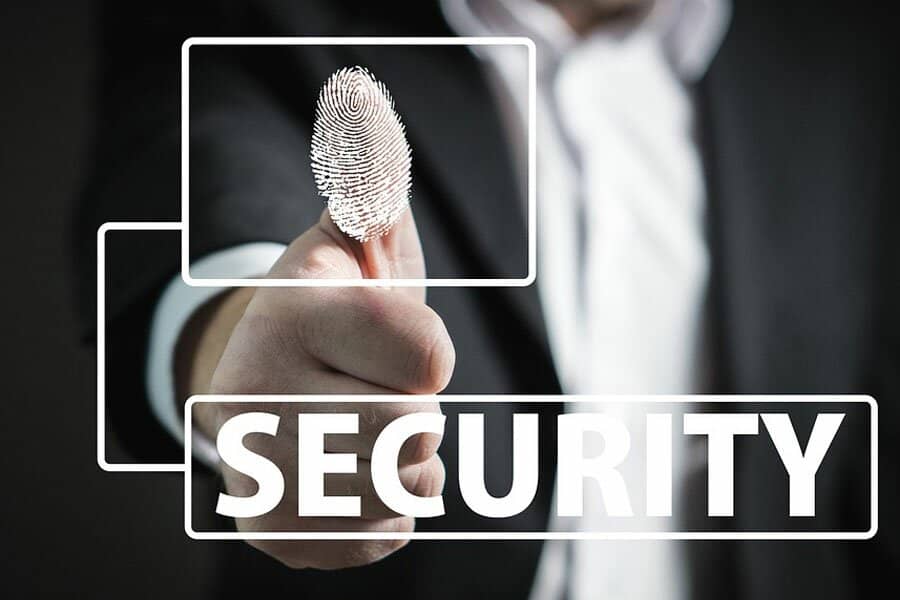 Costco members can get comprehensive identity protection and credit monitoring through Complete ID. The cost is $8.99 per month per person for executive members and $13.99 per month per person for all other members. Services include annual credit report and monitoring, dark web surveillance, monthly VantageScore credit update, Social Security Number identity monitoring, financial account takeover alerts, non-credit identity monitoring, payday loan monitoring, criminal record monitoring, neighborhood watch monitoring, lost wallet replacement, full service identity restoration, and 24/7 member service support.
1. Payment Processing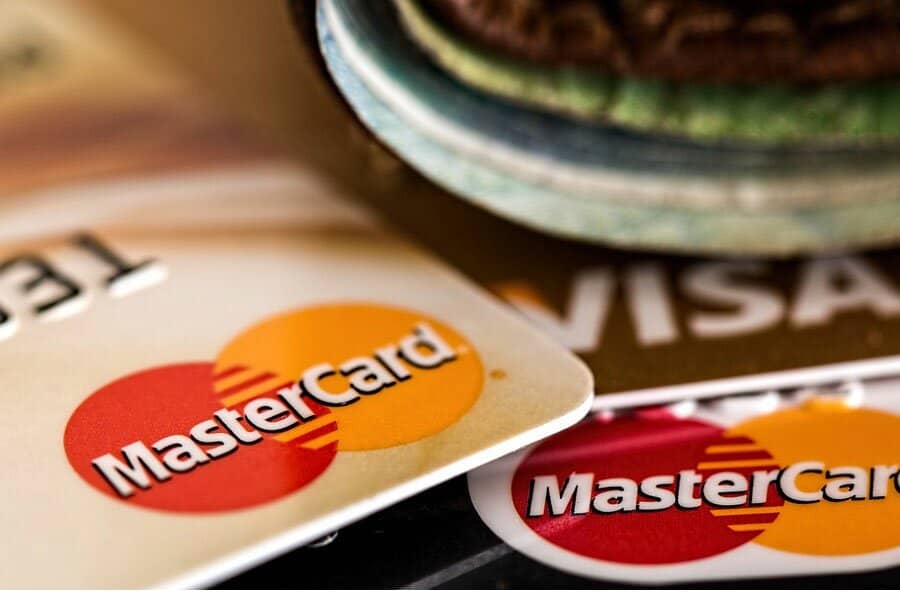 Costco's partnership with Elavon helps executive members save an average of $738 per year on credit card payment processing. It can also help them improve their cash flow and protect their data. Plus, there are no reporting fees and no annual fee.
Rates are as follows:
On Site & In Store — starting at 1.10 percent plus 12 cents per card-swiped transaction
On-the-Go — starting at 1.10 percent plus 12 cents per card-swiped transaction
Online — starting at 1.90 percent plus 25 cents per qualified transaction
CONCLUSION
So, what are some other secret Costco membership benefits we may have missed? Tell us about them in the comments below. Thanks for reading!