No matter if it's Dollar Tree, Family Dollar or Dollar General, dollar stores are great places to go grocery shopping. Here are ten foods you should buy at the dollar store.
10. Spices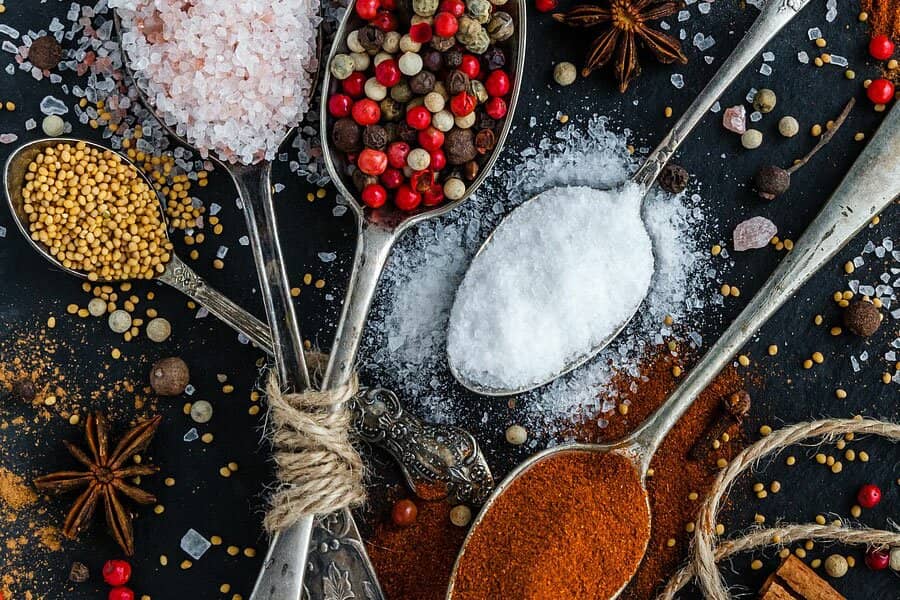 Anyone who does a considerable amount of cooking knows how expensive some spices can be. It makes sense then to shop for them at dollar stores. According to Cooking Light, Dollar General has quite a selection of spices for $1 or less. This makes it easy to stock up your pantry for next to nothing.
Something else you can get for cheap at the dollar store is salt and pepper. Depending on the brand, you could end up spending $3 apiece for these seasonings at the grocery store. Grab them for a dollar or less at the dollar store instead.
9. Candy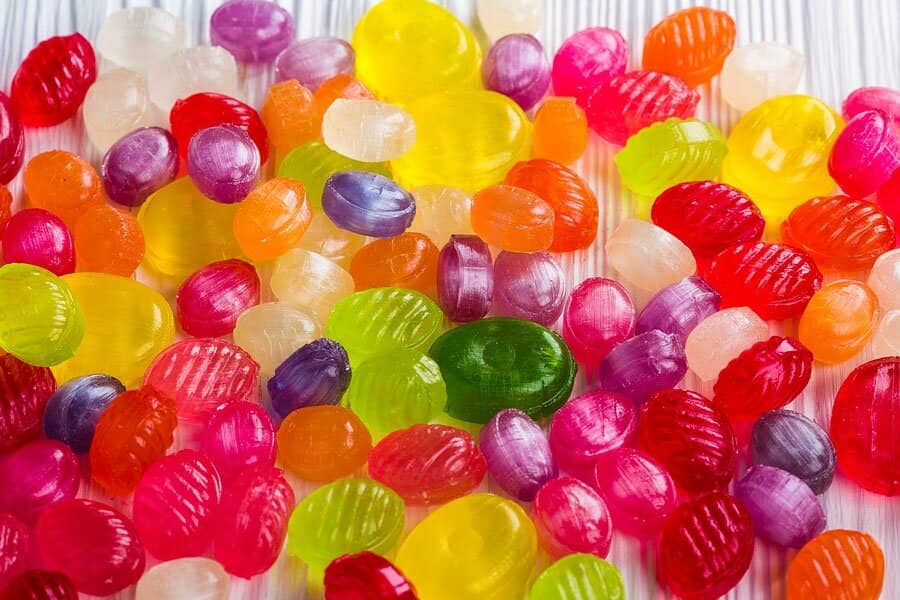 Whether you're shopping for candy for Valentine's Day, Halloween, or just because, the dollar store is the perfect place to stock up on this sweet treat. You'd be surprised at the amount of money you'll save when just shopping for Halloween candy alone. A bag of mixed candy at the grocery store during Halloween time can run you close to $20, sometimes more! But, you could get it for much cheaper at the dollar store. And, it's not just the generic stuff either. They've got M&Ms, Snickers, Butterfingers and York Peppermint Patties, too.
8. Freezer Foods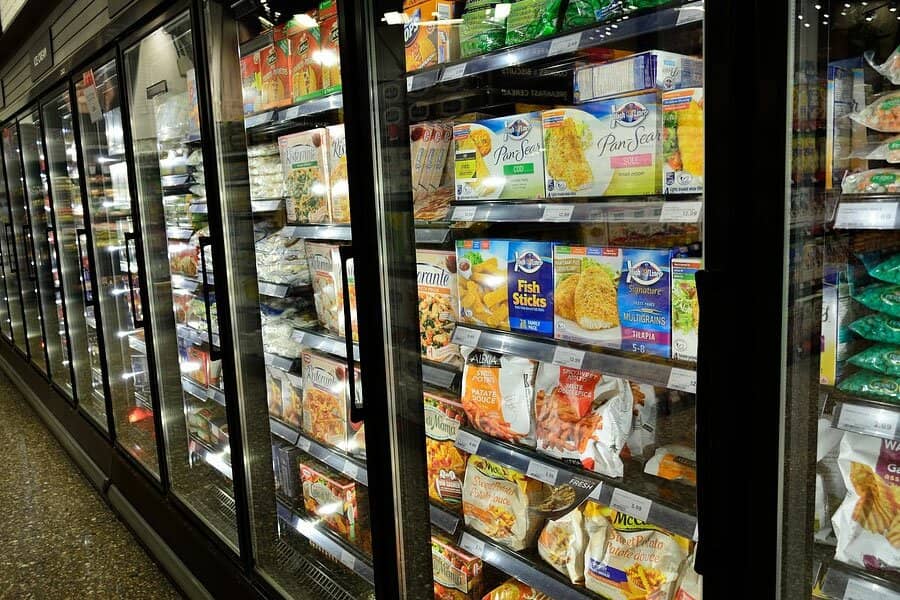 We bet you probably don't think about going to the dollar store when you think about shopping for freezer foods, but you should. That's because the freezer section at the dollar store "has a lot to offer," according to Delish.com. Hot buys include frozen fruits and vegetables, French fries, and even meats such as chicken, fish, and ribeye steak. And, at Dollar Tree, you can find party foods like pre-cooked meatballs. The only downside is that these meats tend to come in smaller portion sizes. But, if your family is small, then you've found the perfect place to shop for your freezer foods.
7. Healthy Foods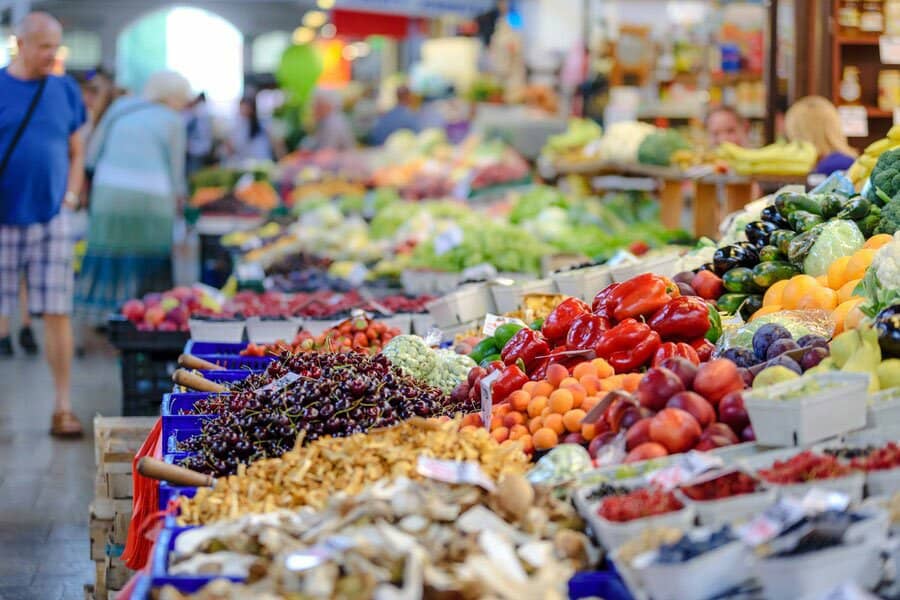 Eating healthy can be expensive–but not if you know where to shop. According to Cooking Light, Dollar General has quite an assortment of healthy snacks and meal staples for $3 or less. These include granola bars, veggie chips, corn flakes cereal, oats, crackers, whole wheat bread, and canned vegetables. The store recently introduced a private brand called Good & Smart that "brings you quality products at affordable prices so you can take small steps towards better living," according to the store's website.
And, that's not all. According to Delish.com, Dollar Tree also has healthy options, including vegan-friendly items such as organic soy milk, vegan soups, and vegan mayonnaise.
6. Name-Brand Foods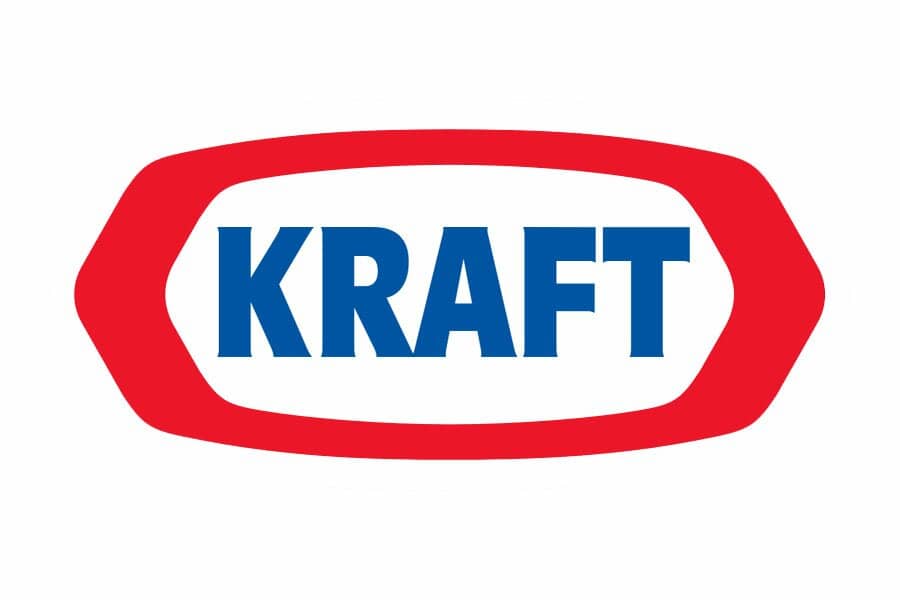 You don't have to head to your local grocery store to purchase name-brand foods. You don't even have to pay an arm and a leg for them either. In fact, you can pay just $1 for brands such as Quaker, Frito-Lay, Kraft, Pillsbury, Pringles and Pop-Tarts when shopping at Dollar Tree. Even at other dollar stores, you'll find that the prices of these foods have been marked down compared to the prices at regular stores.
If names don't matter to you, you can also score some good deals on knock-off brands that are just as good as the name brands. These include Dollar General's private brand Clover Valley.
5. Fresh Foods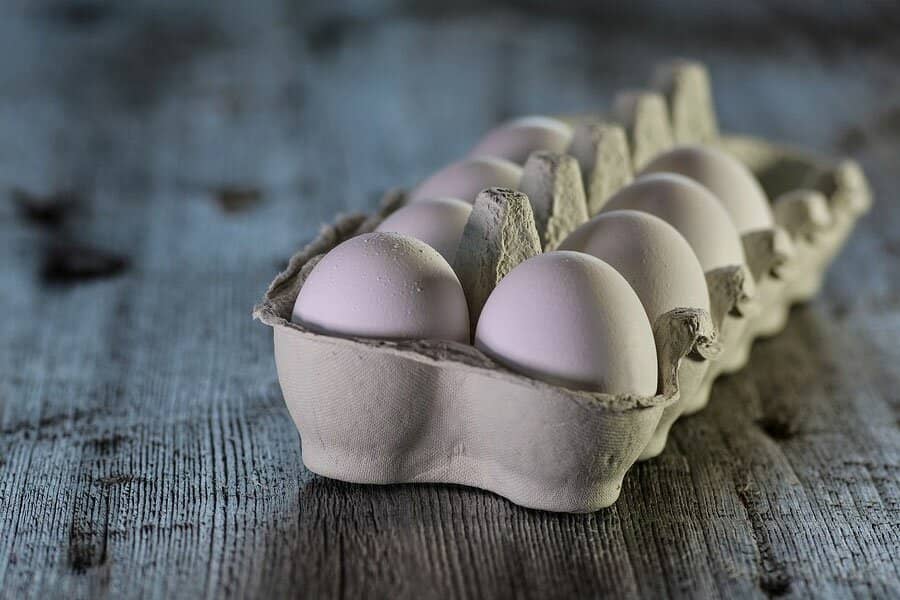 Did you know that you can get fresh foods like eggs, milk, bread and cheese from the dollar store? Yep, it's true. And, not only that, you can get them for a fraction of the cost at grocery stores. For example, a dozen large Clover Valley eggs from Dollar General costs only $1.35. Speaking of Dollar General, the store announced plans last year to begin offering fresh produce at about 200 locations in 2019. Their aim is to offer fresh produce in rural areas and other places where grocery stores are scarce.
4. Canned Beans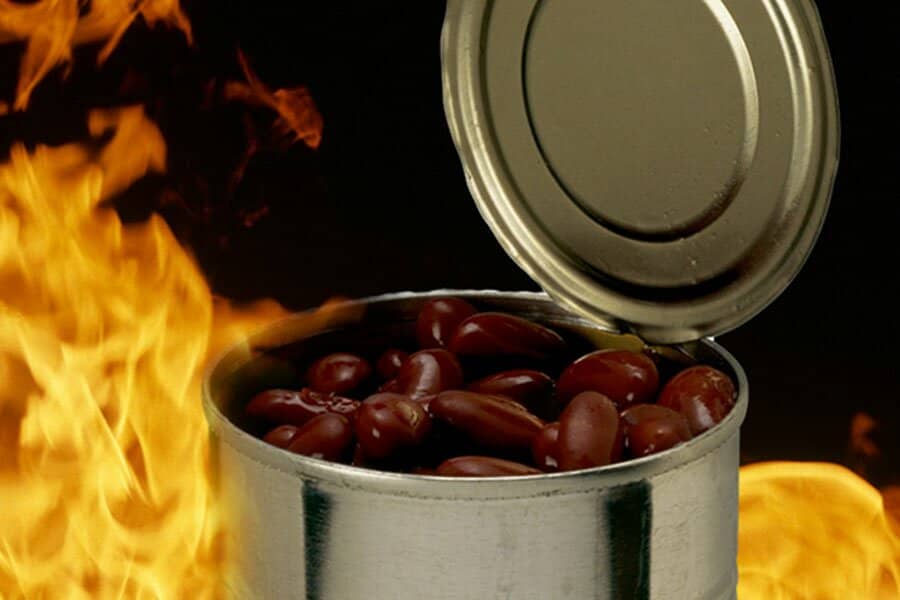 If you're pressed for time, canned beans can be just as healthy as dried beans–especially if you rinse them off first. Unfortunately, they cost much more than dried beans, which you can get for just a little over $1 (sometimes less) for a 1-poung bag at the grocery store. That's where dollar stores come in. There, you can find a variety of low-priced canned beans, including black beans, navy beans, kidney beans, and garbanzo beans. You can enjoy them in chilis, soups, casseroles, or à la carte.
3. Coffee and Tea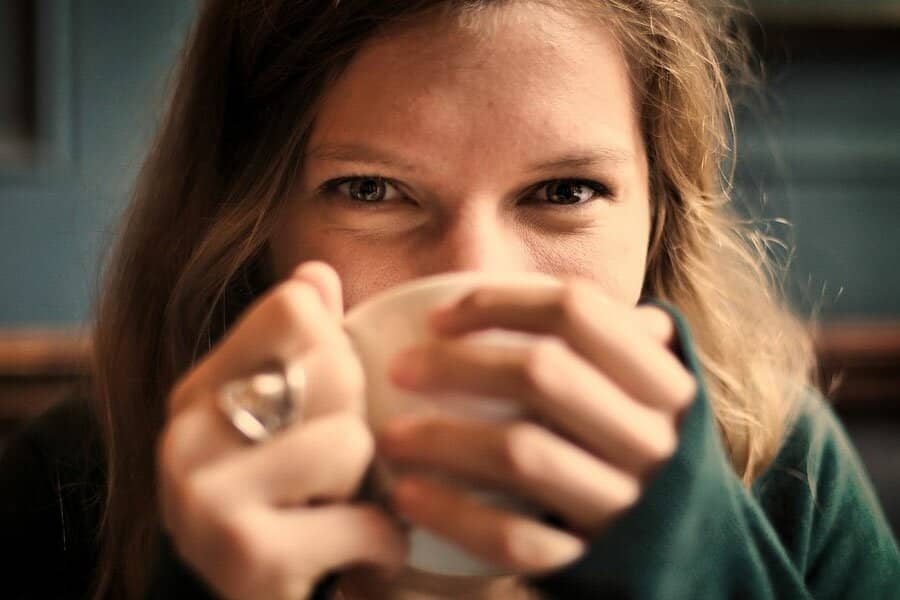 If you get your morning fix from Starbucks everyday, you can save yourself thousands of dollars by getting your coffee from the dollar store instead. Most of them offer instant coffee, single-serve coffee capsules, creamers, sweeteners, and more. And, while you're at it, add some herbal tea to your cart, too, if that's your thing. You can get a 20-ct. pack of Tevive Herbal Infusions Peppermint or Chamomile tea from Dollar Tree for $1 of course.
FYI, Dollar Tree has some DIY tips on its website for creating a "coffee bar to remember." A coffee bar is perfect if you're hosting an early morning self-serve bar at your place of employment, a baby shower, holiday get-together, or any special event. And, remember, you can get the coffee, mugs, pastries, plates, trays, decorations, and any other supplies you might need all for $1 apiece!
2. Baby Food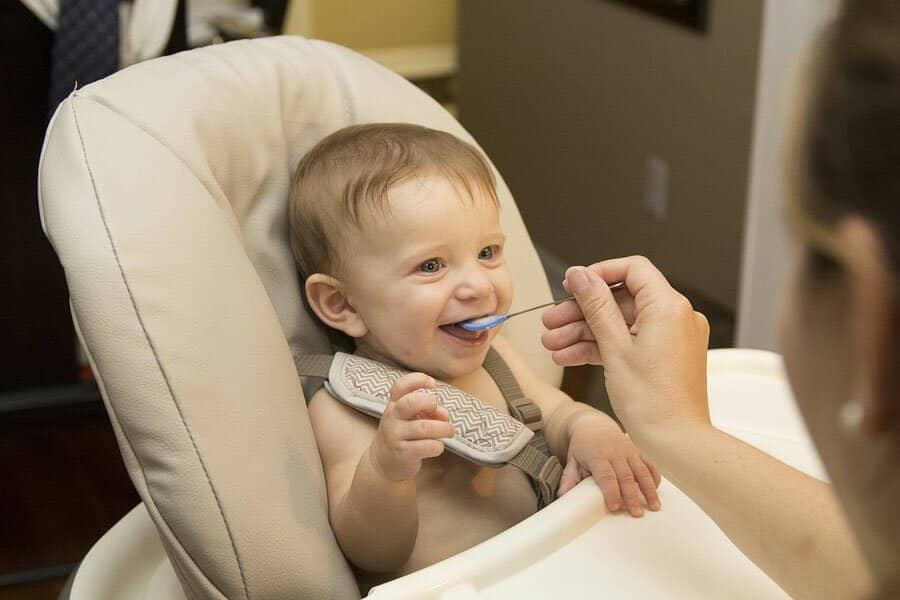 If you're a parent, no one has to tell you how expensive baby items can be, including baby food! But, never fear, the dollar store has got you covered. In fact, Dollar Tree carries a variety of jarred baby food. And, the best part of all, it's only going to cost you one little measly dollar–plus tax of course. Don't worry about it being just generic stuff sold there. You can find trusted baby food brands like Gerber there, too. In addition to food, dollar stores are also good places to pick up other baby essentials like diapers and wipes when you're on a budget.
1. Snacks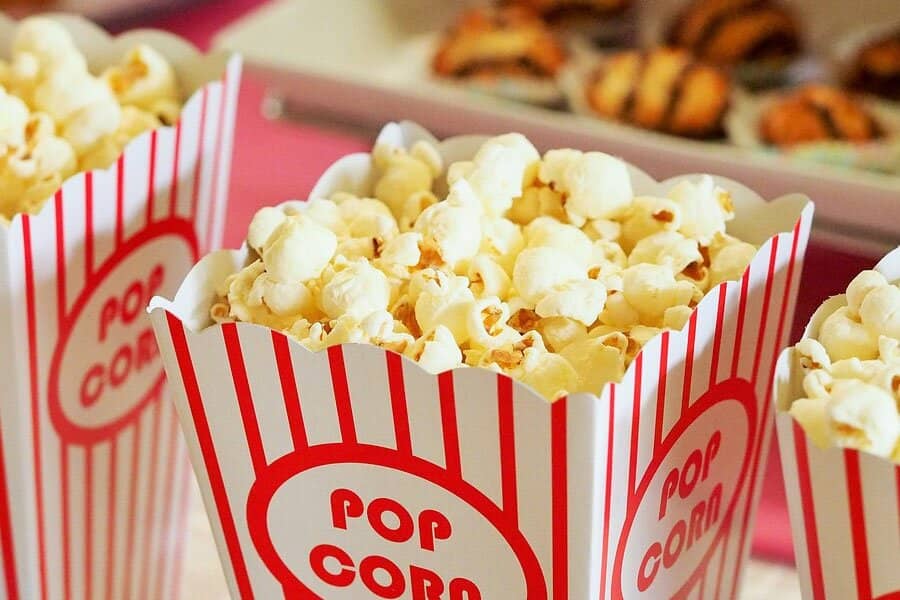 Dollar stores are treasure troves for all kinds of snacks, including nuts like pistachios, which can be quite expensive at the grocery store. Other items available at dollar stores include pretzels, popcorn, potato chips, trail mix, and fruit snacks. Juice boxes are available, too. And, these affordable snacks are perfect for game day or for your little one's lunch box. Oh, and we didn't forget about your college students. There are plenty of Ramen noodles at the dollar store as well.
CONCLUSION
Do you go grocery shopping at dollar stores? If so, which one, and what items do you purchase? Thanks for reading!