Walmart prides itself on a core company value of relentless commitment to its customers, centered on a fundamental principle of "saving people money so they can live better." This commitment dates back to the early days of Walmart and Sam Walton, its founder.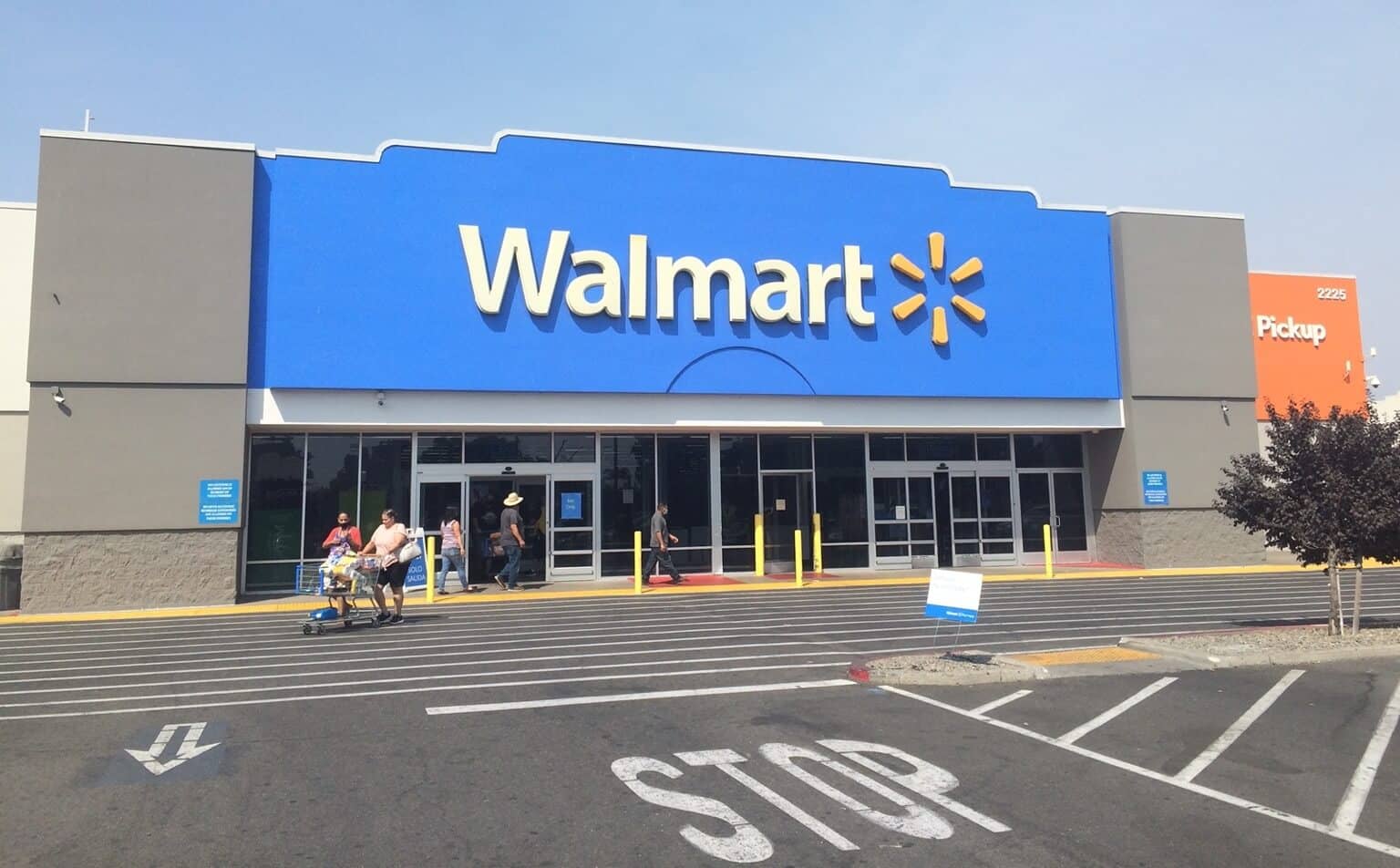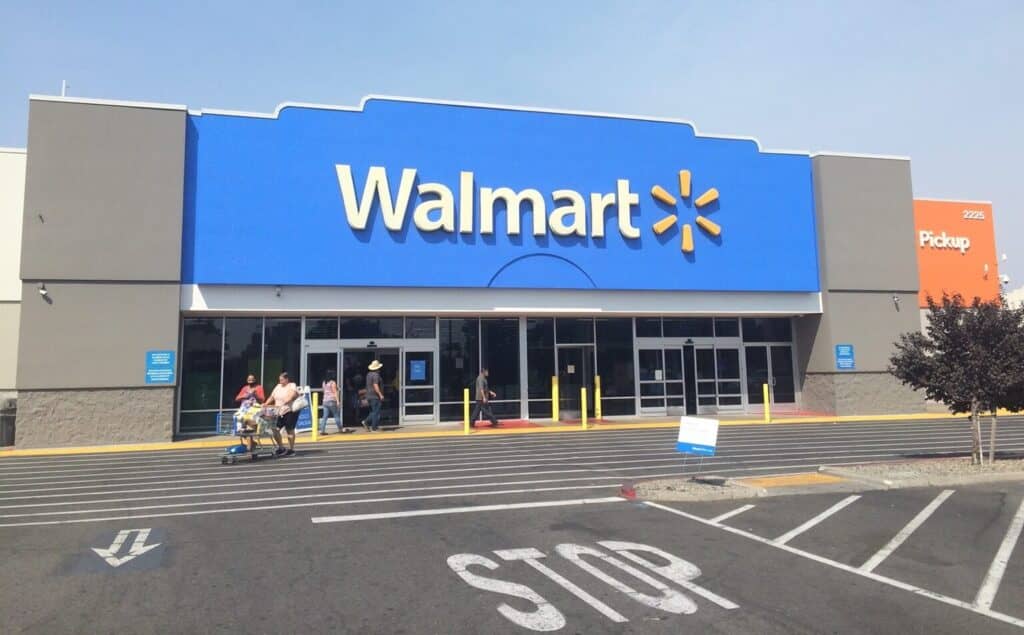 Walmart first opened in 1962 in Rogers, Arkansas. It has grown to be an international company with 11,5000 locations spanning 27 countries. E-commerce sites also exist in 10 countries.
The Wealthiest Family in America Ironically Founded the Store Known for its Low Prices
Over six decades of growth and expansion, Walmart claims to have remained loyal to Walton's "Everyday Low Prices" philosophy. Walton believes that Walmart associates are responsible for making a difference for its customers and business performance.
Today, Walton's descendants are worth a combined wealth of $163.2 billion, according to Bloomberg's Billionaires List. That is more than Jeff Bezos, Bill Gates and Warren Buffett. The Walton's are worth over $70 billion, which is more than the second-richest family in the United States, the Kochs.
Unlike other businesses, Sam Walton started Walmart to save people money to live better lives. Walmart remains loyal to its philosophy of low prices, but surprisingly, some extremely high-price items are available there. Searching for the most expensive items for sale at Walmart will blow your mind.
Continue reading to learn about some of the most expensive items available at Walmart.
High-end Jewelry


Today's Walmart has come a long way from Walton's vision and sells a variety of exceedingly expensive items. Four of the most costly items at Walmart are jewelry. The most expensive thing is a $79,875 diamond tennis bracelet. It has 27 diamonds that are each six millimeters round.
For all the men out there: if you are looking to splurge on a new watch, the Breitling Men's Watch is available at Walmart for $48,488. You can even grab a $24,428 engagement ring for your partner while you're at it.
If you do decide to purchase any of Walmart's fancy jewelry, you will probably want to keep it clean. This Jewelry cleaner keeps your precious jewelry looking good as new.
Electronics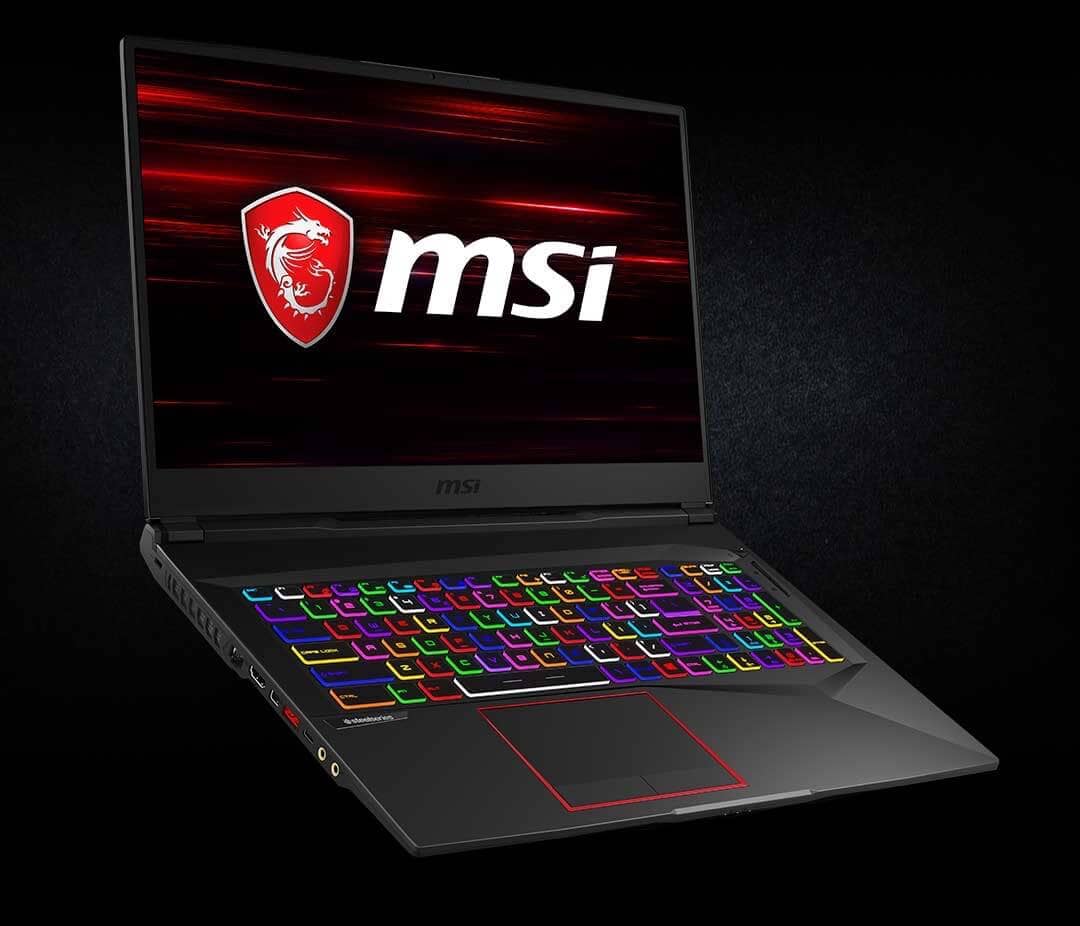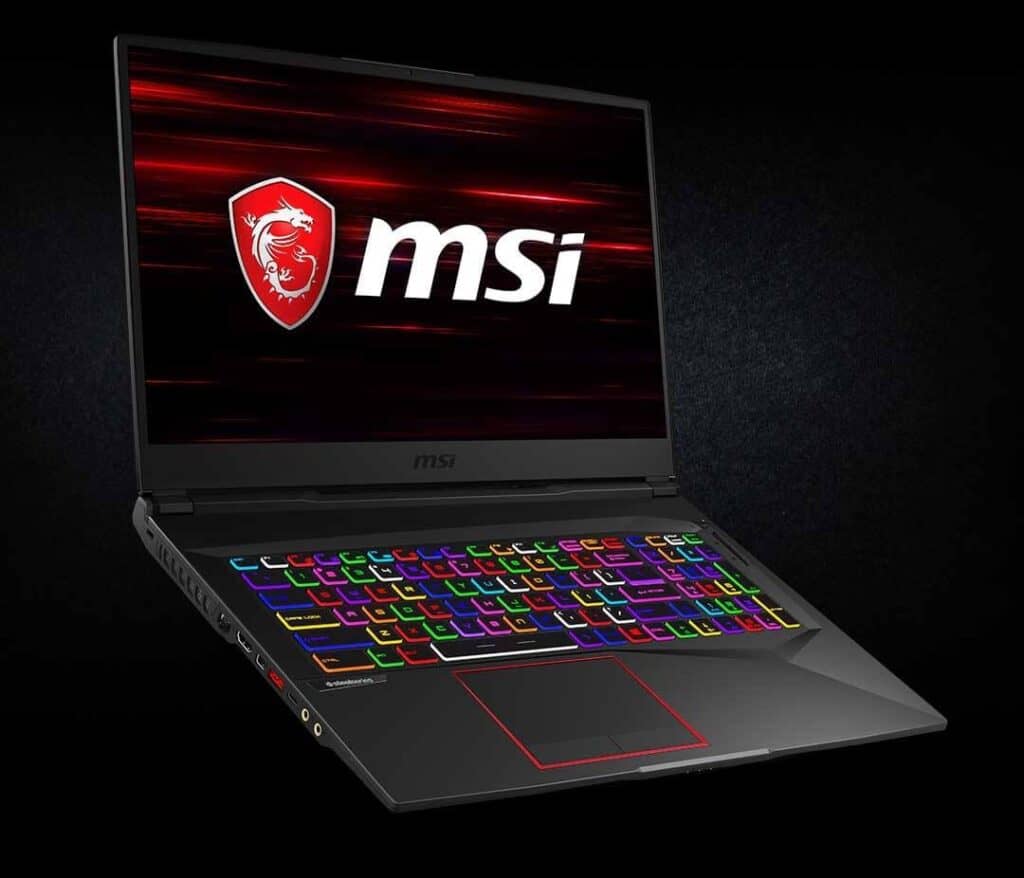 One can expect home electronics such as televisions and gaming systems to cost a pretty penny. Walmart isn't the place people consider going to pay that kind of money, but you do have that option.
The MSI GE75 Raider Gamers Laptop is available at Walmart for $3,399. You can also purchase the Samsung Ultra H.D. Television for $8,998. Additionally, if you want to add to your home office, you can pay $9,495 for the wide-format inkjet printer. This printer can print unimaginably large files.
Items to Upgrade Your Home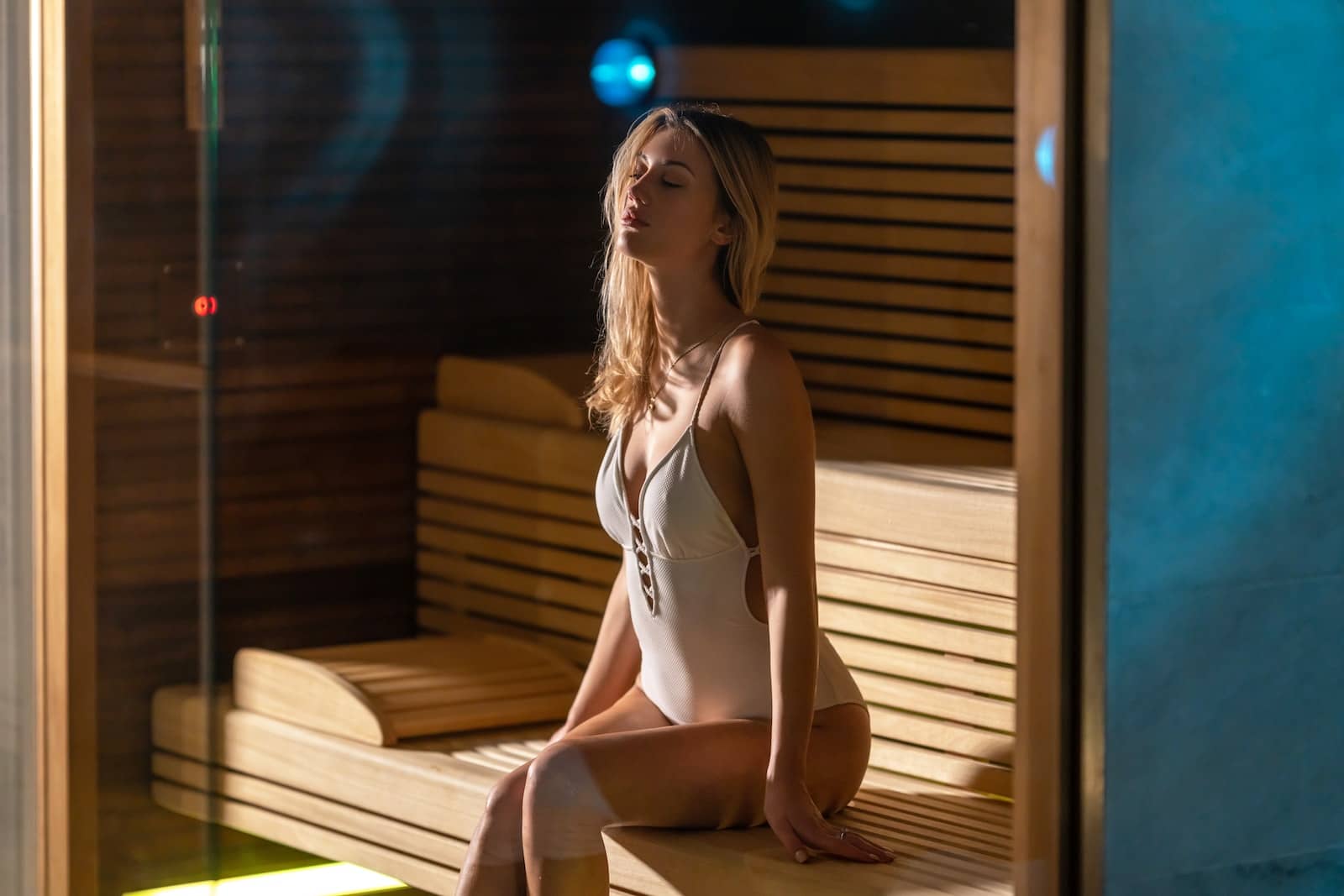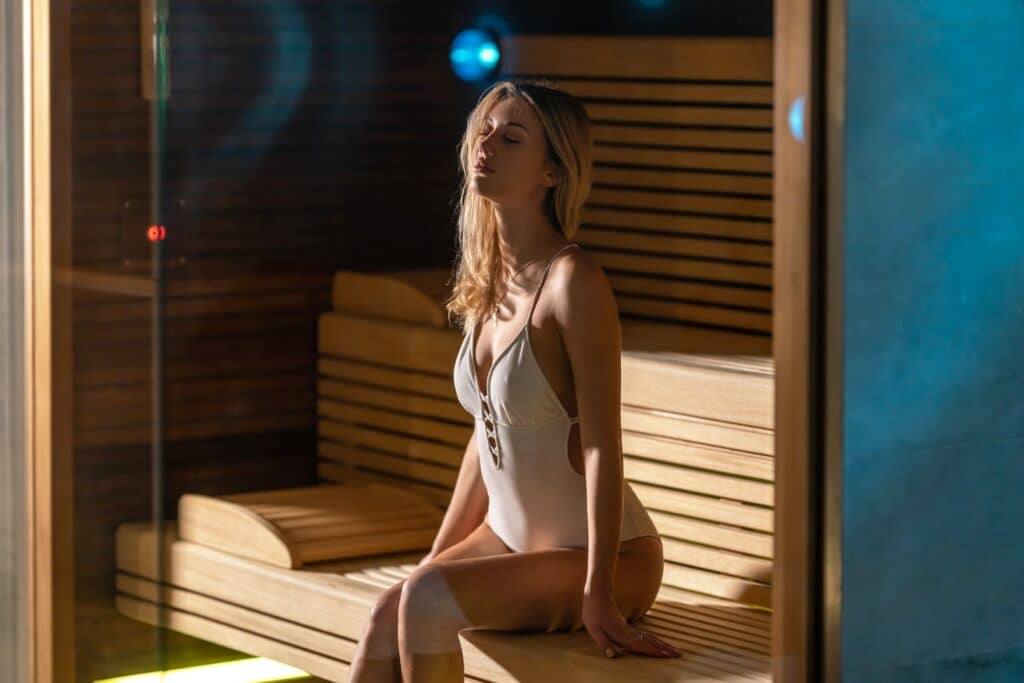 Make sure you have set aside $2,800 for an infrared sauna to relax after a long day at work. Or, if you are considering gardening to reduce stress, $5,024 will get you a greenhouse to grow your food so you can be pandemic ready.
A U-shaped sectional sofa is available for $8,012. And, every home needs a 22-light chandelier for the minuscule amount of $9,000. Finish off the look with an area rug for $9,247. If your garage is jam-packed and you need extra space to store your stuff, Walmart has the Shelter Logic 28′ by 28′ by 16′ Peak Style Shelter for $3,961.
Outdoor Party Set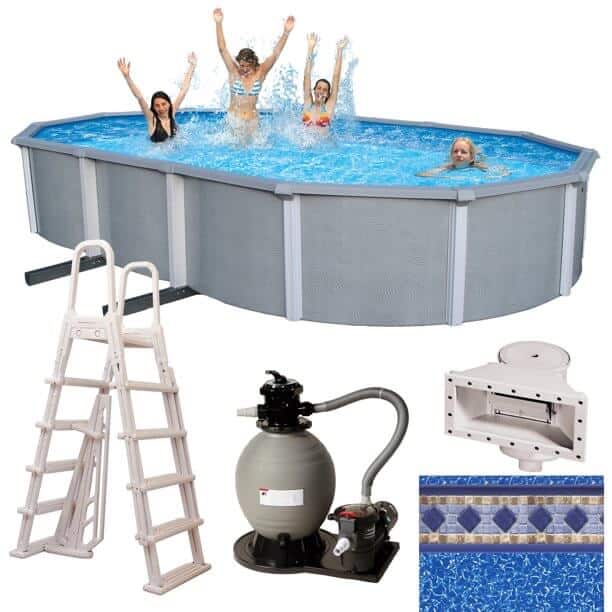 Your kids won't be able to wait to join you in your $3,520 Blue Wave Zanzibar Pool. You can even find an 11-piece outdoor set for $3,499 to compliment that great pool.
Every pool party needs someone who can whip out their guitar and play a beautiful song. Walmart has you covered with the Ovation Limited Edition 50th Anniversary Custom Elite Guitar for the ripe price of $3,499.
Walmart: A Place of Many Different Items and Prices
Walmart has a wide rand of items available to its customers, and as you've learned today, a wide range of prices. 56% of Walmart's sales are food items, and in 2019, the U.S. segment of Walmart alone generated over 331 billion U.S. dollars, which amounts to 65% of total sales.
However, food is obviously not the only thing generating money for Walmart. When Walmart started, they were the store for the average person with the average paycheck. Now, times have changed, and people with higher-paying salaries can invest in some high-end products from Walmart.
Walmart will forever be known as the store for cheap items such as diapers, baby wipes, clothes, kids' shoes and toys. It will never be high-end jewelry, electronics, or home decor store. It was intended to be and always will be a discount department store.
You may be wondering—is Walmart really committed to their customers and their savings? Can the store that Paris Hilton famously thought sold walls expect to sell a diamond tennis bracelet for nearly $80,000? The average Walmart customer definitely does not have access to that much money, but who knows, someone who is willing to spend that much money at their local Walmart could be out there somewhere