Underwear – it's something we all wear daily, but often don't think much about. However, choosing the right fabric for your undergarments is important, especially if you have sensitive skin or tend to sweat a lot. So when it comes to underwear, should you decide cotton, nylon, or other synthetic fabrics?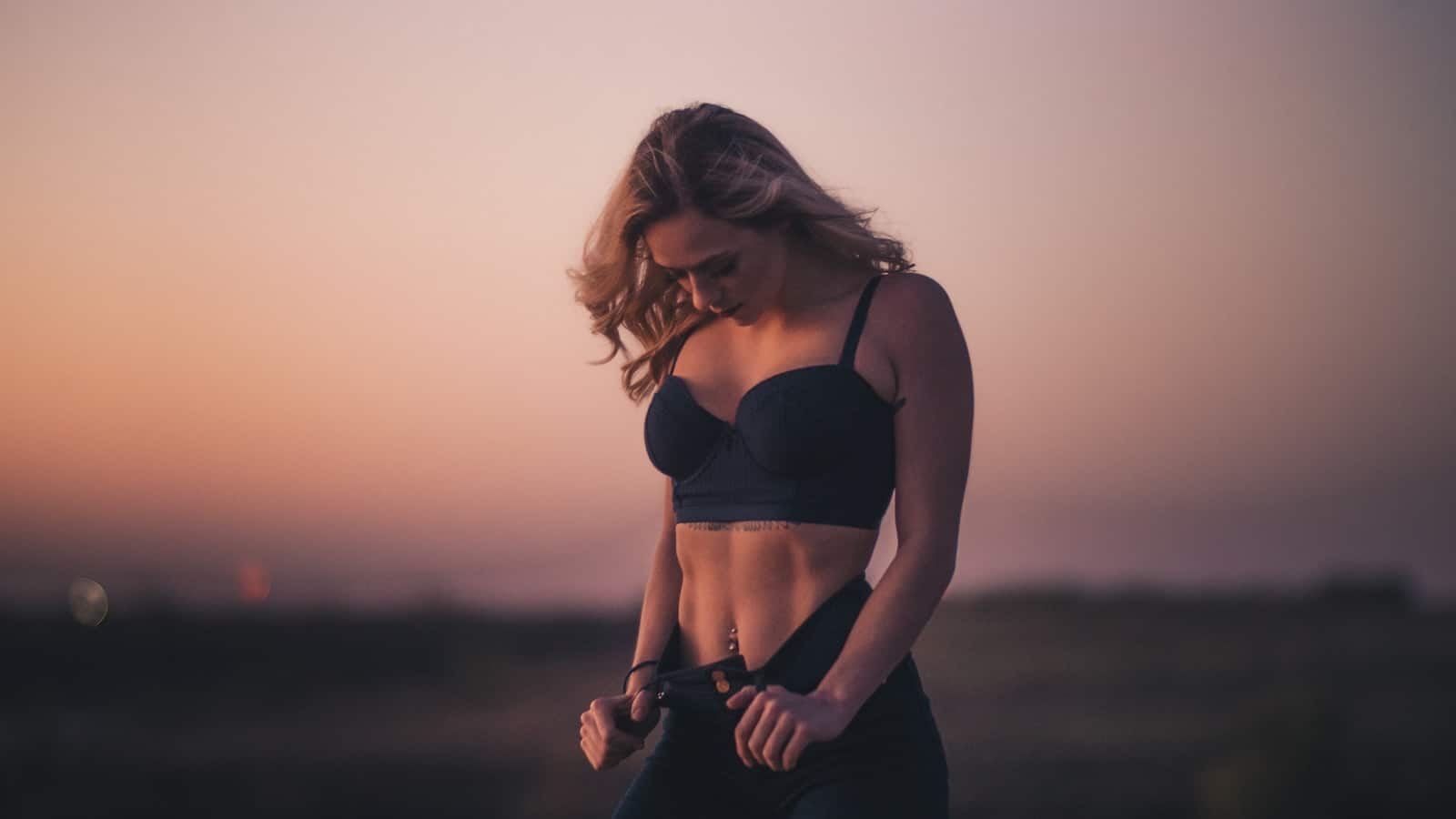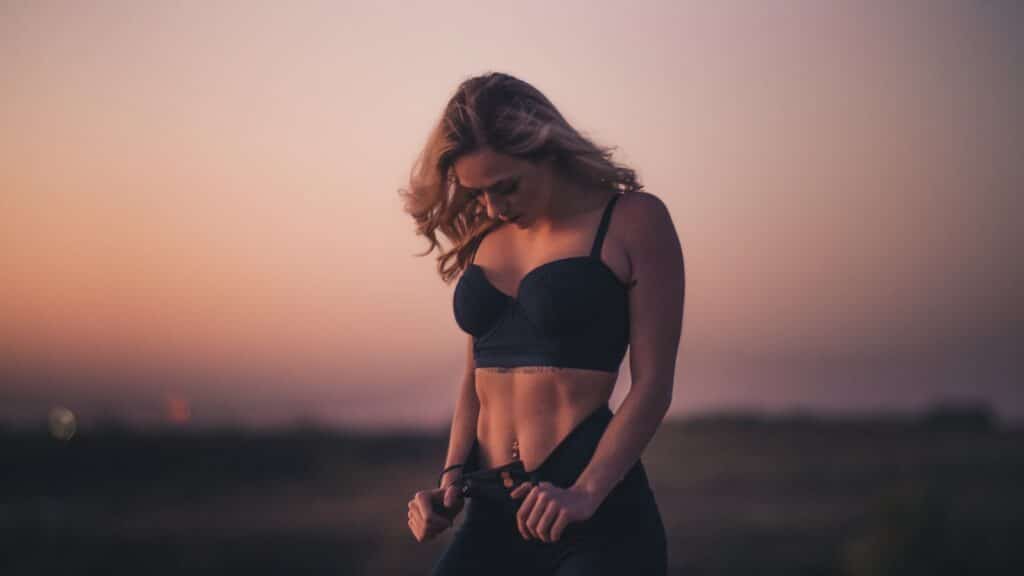 In this article, we'll explore the key benefits of nylon underwear compared to other common underwear fabrics like cotton and polyester. You may be surprised to learn that nylon offers some distinct advantages in terms of comfort, breathability, and ease of care. Read on to find out if switching to nylon for your next pair of boxers or panties may be the right choice for you.
What Makes Nylon an Ideal Underwear Fabric?
Nylon is a synthetic fabric that first became popular in women's stockings, but it has increasingly been used in recent decades to make underwear. The material is lightweight and stretchable, which makes it comfortable for a close-fitting garment like underwear. Nylon is also designed to be quick-drying and smooth against the skin. This can help prevent irritation and discomfort.
Some key properties that make nylon a good fabric choice for underwear include:
Breathability – Nylon is very breathable, which allows airflow near the skin and reduces sweat buildup. This keeps you cooler and more comfortable.
Moisture-wicking – The synthetic fibers whisk moisture away from the body and allow the underwear to dry quickly. This helps prevent chafing.
Odor resistance – Nylon naturally resists odors caused by sweat and bacteria.
Durability – Nylon is a strong, resilient material that holds its shape through repeated washing and wearing. It resists shrinkage better than cotton.
Easy care – Nylon underwear can simply be machine washed and tumble dried with minimal ironing or special care required.
So if you tend to sweat a lot down below or live in a warm climate, nylon underwear offers some clear benefits over other options.
How Does Nylon Underwear Compare to Cotton?
Cotton has long been the most common fabric choice for underwear. But cotton has some distinct disadvantages that may make nylon a better option, especially for men's underwear.
Cotton is very absorbent, which means it absorbs and holds on to sweat and moisture. This can lead to clinginess and chafing as wet cotton rubs against your skin. The moisture retained in cotton also promotes bacterial growth, causing odors.
Meanwhile, nylon underwear is specifically designed to wick moisture away from the body. Sweat dries quicker, and the growth of odor-causing bacteria is inhibited. This leaves you feeling fresher.
Cotton also lacks stretch and structure. Cotton underwear is prone to sagging, forming holes, and losing its shape over time. Nylon holds its fit and stretch much better through repeated wear and washing.
People with sensitive skin may also find cotton to be irritating, especially lower quality cottons with short fibers. The smooth feel of nylon may cause less irritation for some wearers.
So while cotton is natural, breathable, and comfortable in some ways, nylon underwear offers better moisture control and durability for active lifestyles.
Why Nylon is a Great Underwear Choice for Men
Men can especially benefit from the moisture wicking properties of nylon underwear. The male anatomy prone to more sweating and chafing down below, particularly compared to women.
Nylon boxer shorts and boxer briefs keep sweat away from the skin to prevent discomfort. Active men may find that nylon underwear reduces irritation, chafing, and odors during sports or workouts.
Nylon stretches to provide a comfortable customized fit, unlike cotton which can become loose and saggy. Nylon boxers maintain their fit and recover well from being stretched.
Men also don't have to sacrifice style by choosing nylon underwear. Brands like Under Armour, Saxx, and Duluth Trading Co. offer nylon underwear in stylish boxer briefs, trunks, and classic boxers. The lightweight material even allows for seamless designs.
So if you're tired of moist, sagging cotton underwear as an active guy, consider the switch to moisture-wicking nylon.
Why Nylon May Be Best if You Have Sensitive Skin
For those with skin sensitivities down below, cotton underwear can sometimes cause irritation, itching, and discomfort. The short fibers of cotton can be rough against delicate skin. Nylon provides a smoother feel that reduces friction and irritation.
Nylon is also the fabric least likely to cause allergies or other skin reactions in underwear. And seamless nylon underwear eliminates chafing seams altogether.
The moisture-wicking properties of nylon also mean less dampness is held against your skin compared to cotton. This creates a cooler, more comfortable environment.
Brands like Fruit of the Loom make nylon panties in a cotton-lined gusset option. This allows the benefits of nylon in the panty while having a cotton crotch next to the skin. Explore your options – nylon may just provide the irritation-free comfort you've been looking for.
Easy Care and Long-Lasting Durability of Nylon Underwear
Cotton underwear often requires special washing or drying to avoid shrinkage or lost shape. Nylon, on the other hand, is a very low-maintenance fabric. Nylon holds its stretch and shape wash after wash, so no babying is required.
Nylon underwear can simply be machine washed and dried using normal settings. It dries rapidly, making it ideal for travel and washing on the go.
Nylon is also resistant to stains and discoloration. It retains its color despite repeated washing, unlike cotton, which can become faded and dingy over time.
Well-made nylon underwear should last you years, not months. While no garment lasts forever, nylon's durability surpasses cotton for underwear longevity.
For these reasons, nylon makes an excellent choice for underwear that will hold up well to repeated usage and washing without requiring special care.
Blends Like Nylon-Spandex Offer Benefits of Both Fabrics
Many types of underwear today are made from nylon blended with spandex or polyester. This allows manufacturers to incorporate the benefits of both materials.
Spandex adds stretch and flexibility, while nylon provides strength and structure. Meanwhile, polyester blends enhance nylon's moisture wicking.
Blended fabrics allow underwear to fit like a glove while remaining breathable and quick-drying. Blends can also be cheaper than pure nylon underwear.
Potential downsides are that blended fabrics may not be as soft, and seamless blends are harder to find. Itching or skin irritation may also be more likely compared to pure nylon or cotton.
But for the average wearer, a nylon-spandex or nylon-polyester blended underwear offers a balanced combination of comfort, support, stretch, and moisture management. Popular brands like Calvin Klein use such blends.
Finding the Best Nylon Underwear for Your Needs
Once you decide to give nylon underwear a try, you'll need to select the right style and brand for your preferences and budget.
On the women's side, nylon styles range from classic briefs to cheeky panties to thongs. Seek seamless options for a smooth look under clothes. Designers like Commando and Hanky Panky offer nylon underwear focused on comfort and quality construction.
For men, you'll find nylon enhances moisture control in athletic boxer briefs, trunks, and boxers. Saxx, ExOfficio, and Duluth Trading Company offer nylon underwear in versatile styles for travel or everyday.
Prices can range from budget-friendly like Fruit of the Loom nylon multipacks to $30+ for premium underwear from designer brands. Consider how often you'll wear them when deciding if higher-priced underwear is worth the investment.
Take time finding the right cut, rise, and size for your body. Well-fitting nylon underwear will be supremely comfortable. Size up if between sizes for the best fit.
Should You Make the Switch from Cotton to Nylon Underwear?
If you deal with chafing, irritation, and excessive sweating below the belt, nylon underwear may be the perfect solution. Nylon offers better breathability and moisture control than cotton.
People with active lifestyles also benefit from nylon's odor resistance and durable, stretchy fabrics. Just take care to choose high-quality nylon, as cheaper synthetics can be scratchy.
You may also want to try a nylon/cotton lined pantys if you still prefer cotton next to bare skin. This gives the best of both worlds.
Cotton may be the better choice if you find certain synthetics to trigger skin sensitivities or allergies. Stick to pure cotton or organic cotton in that case.
For most wearers though, the switch from cotton to moisture-wicking nylon underwear can provide a cooler, dryer, and chafe-free experience below the waistband. Give nylon a try – your skin will thank you!
Key Takeaways: Benefits of Nylon Underwear
Nylon fabric wicks moisture and sweat away from the body better than cotton
Keeps you dry and comfortable; prevents chafing and irritation
Resists odors and bacteria growth due to synthetic fibers
Stretchy and lightweight material holds shape over time
Quick drying and easy to wash without special care
Ideal for men's athletic underwear styles like boxer briefs
May reduce skin irritation compared to cotton underwear
Nylon-spandex blends offer combined benefits of both fabrics
Seamless nylon options eliminate underwear lines and chafing