When it comes to who's the best and worst in the auto insurance industry, it's all relative. In other words, it varies based on personal experiences. One person may love a particular company while another person could hate it. With that said, here are the best and worst auto insurance companies in America in no particular order.
BEST AUTO INSURANCE COMPANIES
USAA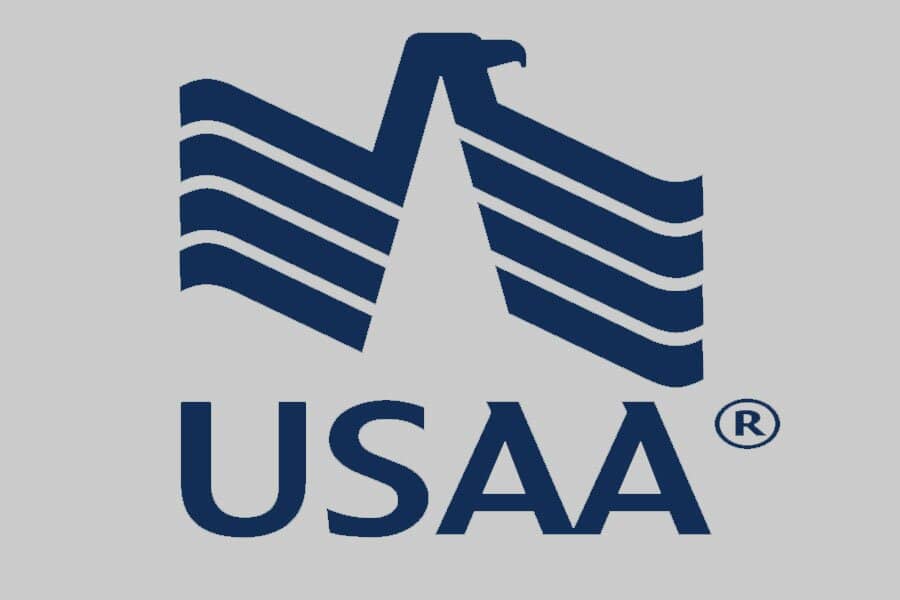 J.D. Power named USAA the number one auto insurance company in every region of the country in its 2018 U.S. auto insurance study. According to U.S. News & World Report, USAA is a favorite among Americans because the company offers great customer service, they make it easy to file claims, they frequently update claim statuses, and they have some of the lowest rates in the auto insurance business. Unfortunately, USAA is only available to veterans, members of the military, and their immediate family members.
State Farm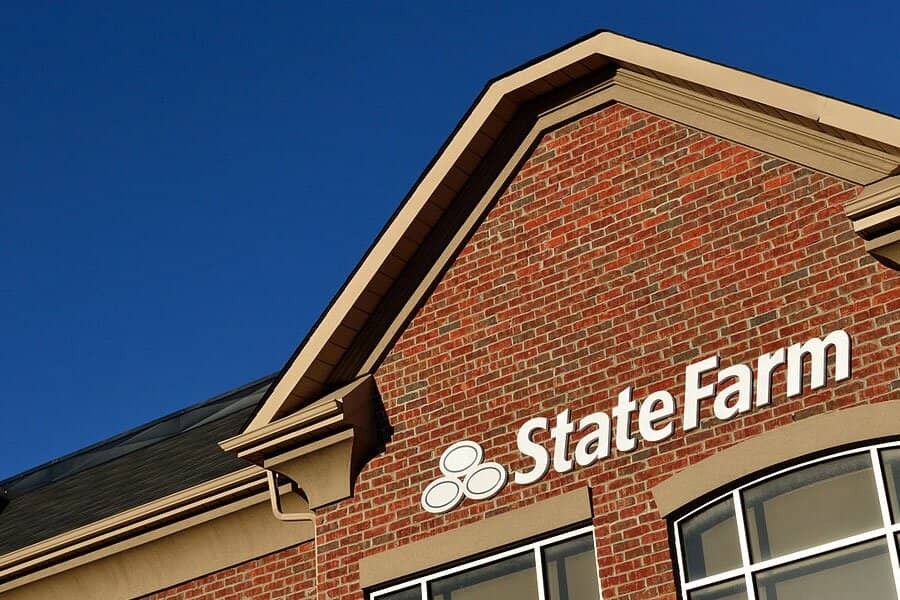 U.S. News & World Report ranks State Farm as the third-best car insurance company in the nation. "State Farm gets high marks from its customers for ease of filing a claim, and many State Farm customers say they're likely to renew their policy with the company," the magazine said on its website. State Farm customers also say they're satisfied with the value they get from the company. Ironically, Steven Gursten, a Michican lawyer and past-President of the Motor Vehicle Trial Lawyers Association, ranks State Farm Mutual Automobile Insurance Company as one of the worst in the country. "I base this upon actual experiences that both myself and the other attorneys here have had with them, and based upon the experiences of the people we represent and help every year," Gursten said in an article published on MichiganAutoLaw.com. "Sadly, our reality doesn't match what we all see on the television commercials because, far too often, some insurance companies quickly forget their promises once a car accident occurs and a claim is filed."
New Jersey Manufacturers Insurance Company (NJM)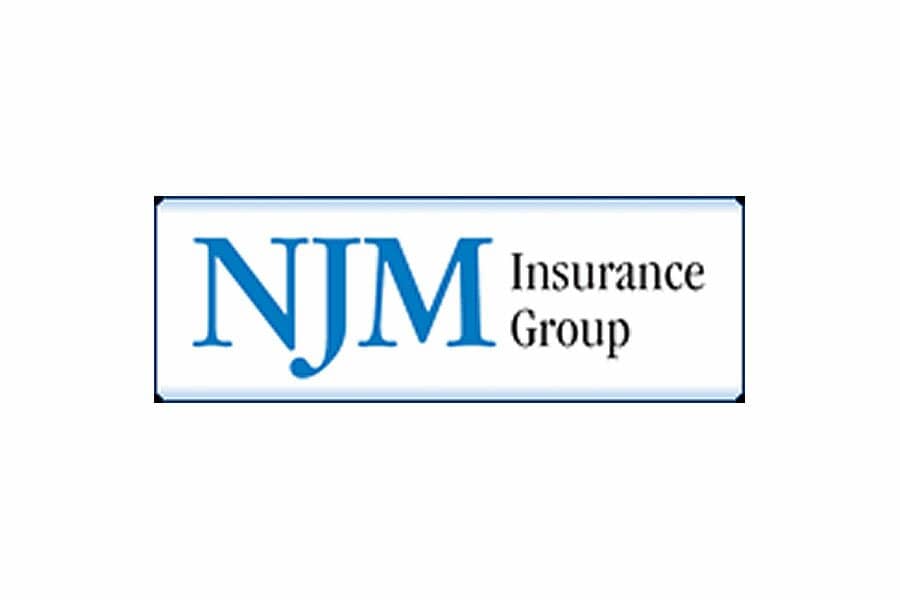 The first company to receive the J.D. Power Personal Auto Claims Certification, a certification that recognizes companies that provide an exceptional claims experience, NJM is a mutual company that prides itself on beating other New Jersey insurers' premiums by 20 percent. Because NJM is a mutual company, its customers get an annual dividend check. Unfortunately, if you don't reside in New Jersey or Pennsylvania (NJM expanded its services to this area last year), you won't be able to get auto insurance through NJM.
Travelers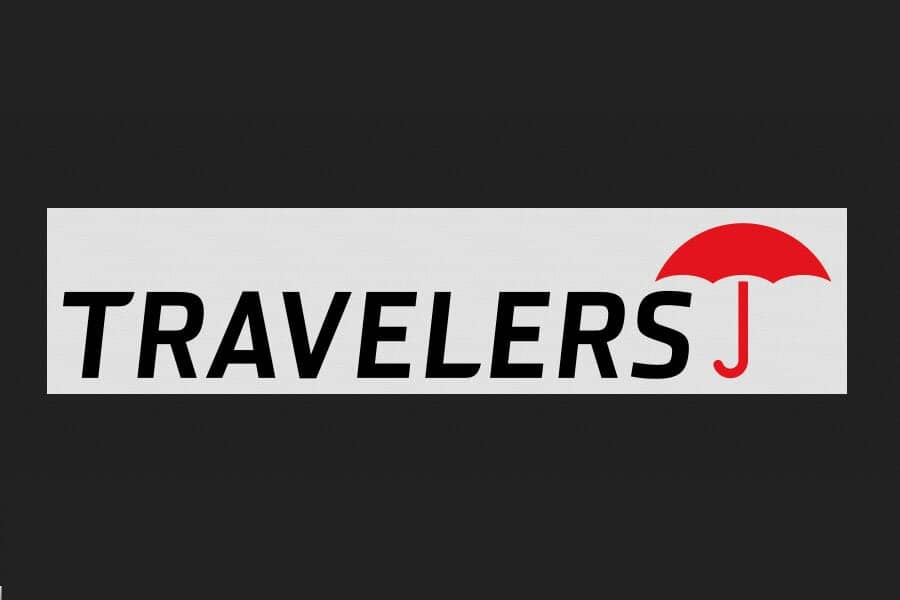 Travelers is ranked one of the top insurers in the country, as well as one of the top insurers in New York. In fact, they scored higher than average in this region. According to U.S. News & World Report, customers said they were satisfied with Travelers' customer service and how the company resolves insurance claims. On the flip side, Travelers has annual rates that are a bit higher than average. Plus, some customers said they felt like they weren't getting their money's worth from the company's insurance policies.
Amica Mutual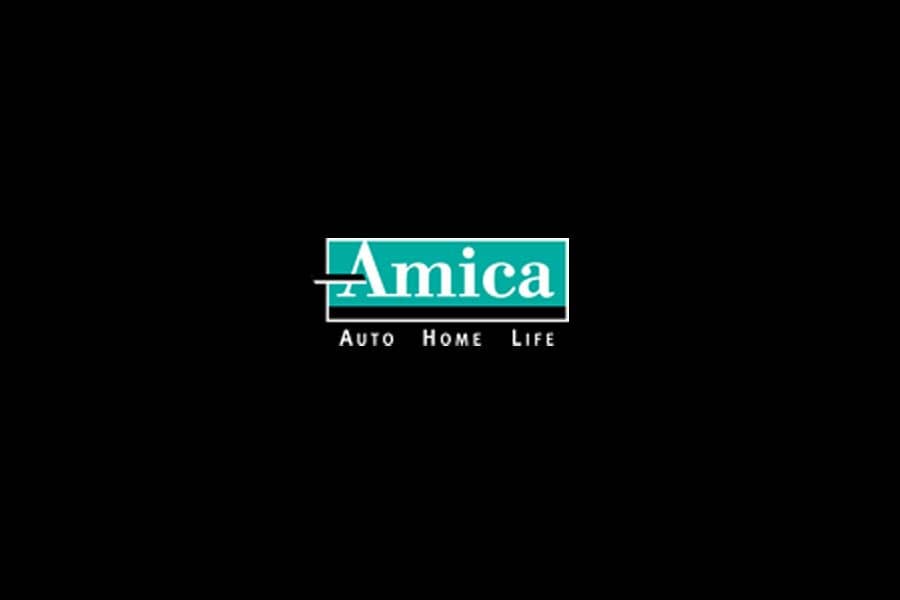 Like USAA, Amica Mutual is one of the top insurers in the U.S. In fact, they're right behind USAA in popularity. Amica Mutual is also one of the top insurers in the New England region. The downside is that because Amica Mutual is a mutual company, you'll have to pay higher upfront costs your first year. After that, your premium rebate will be equal to about 20 percent of what you paid your first year. This, of course, depends all on how the company is doing financially.
WORST AUTO INSURANCE COMPANIES
Allstate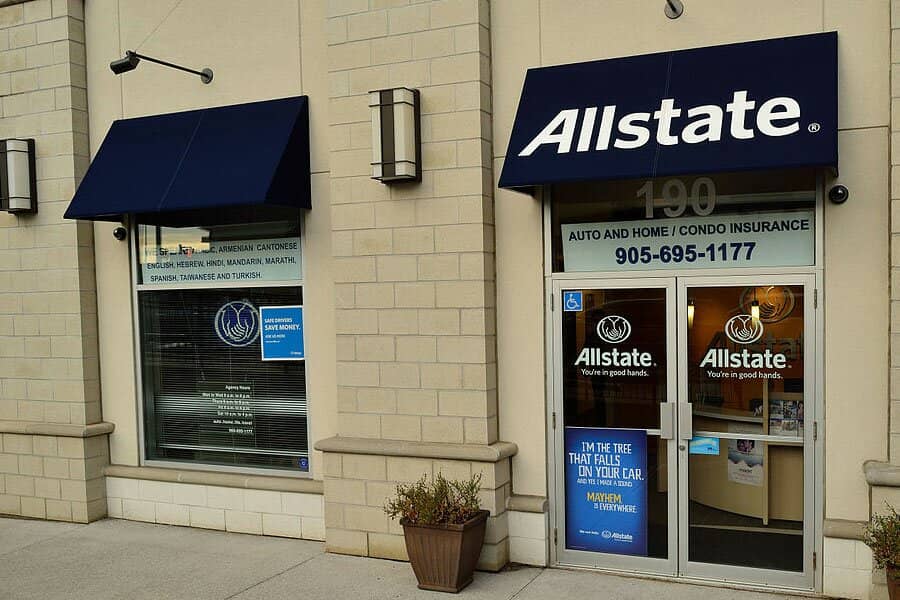 According to Gursten, you're not always in good hands with Allstate. That's because when it comes to car and truck collisions, Allstate is one of the worst insurance companies. According to Berenson Injury Law, a law firm in Forth Worth, TX, when an Allstate-insured "driver crashes into you, their claims representatives can be nitpicking, arrogant, and cheap." "Offers are often only one-half of what I estimate I can get from a jury. In my experience, you will usually have to file a lawsuit if you expect to get paid a reasonable amount of money," William K. Berenson said on the law firm's blog.
He went on to say that since Allstate is the second largest auto liability insurer in Texas, his law firm battles them all the time. In fact, Allstate owns other companies (including Esurance and Encompass) and has 13 different companies registered with the Department of Insurance in Texas. One of its companies is valued at $48 billion. "With that economic weight, it is used to bullying claimants around and getting what it wants," Berenson added.
Farmers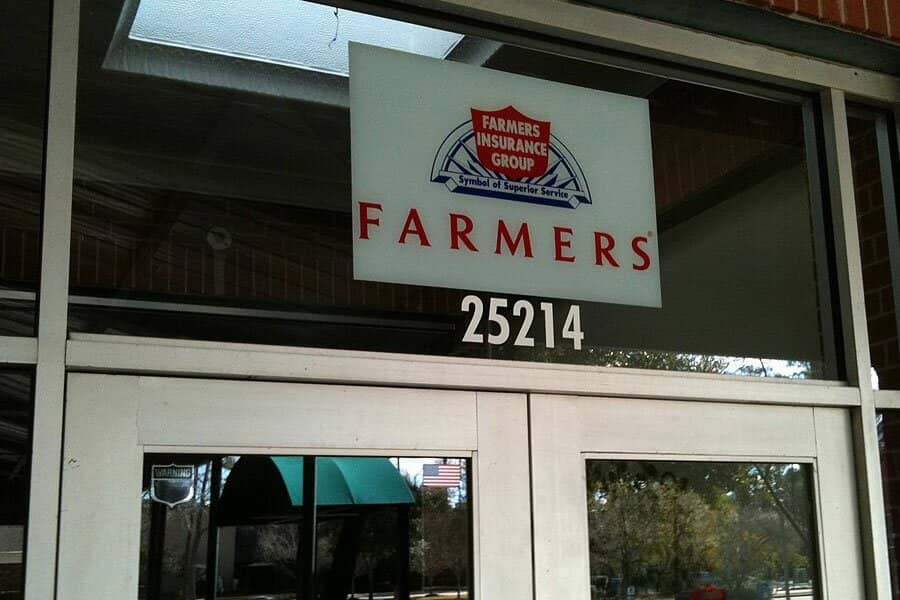 According to Colorado-based law firm Fuicelli & Lee, PC, Farmers consistently ranks among the worst auto insurance companies in the U.S. The law firm also says that Farmers puts profits before its customers. Such is the case with a 60-year-old woman from Washington State who was involved in a multi-vehicle accident that left her in a coma for nine days and eventually confined to a wheelchair. The good folks at Farmers decided to deny her claims because the driver who was at fault acted in an intentional fit of road rage, so the crash could not be considered an accident. Despite numerous phone calls, emails and threats to boycott the company, Farmers only gave in when the Washington State Insurance Commission threatened to take legal action against them.
AIG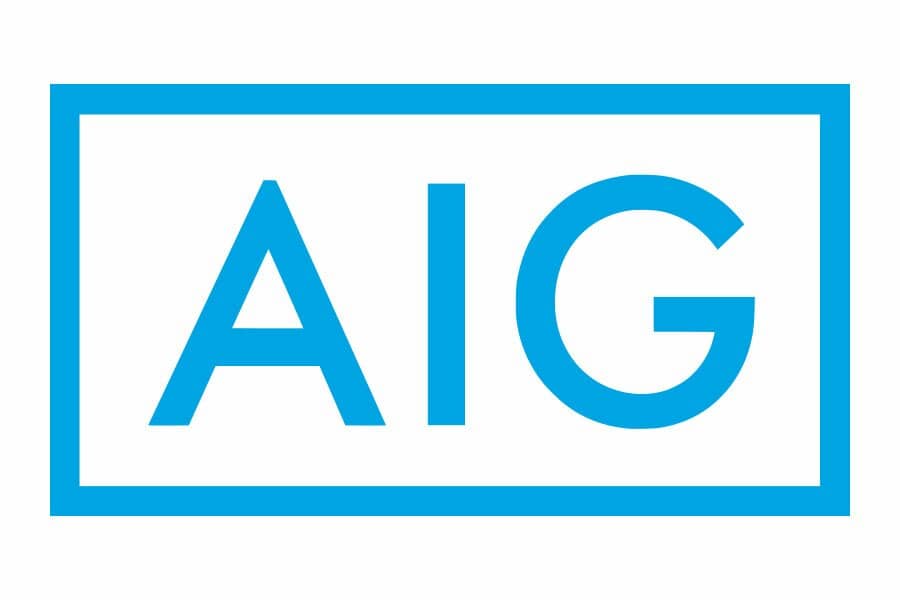 Both Berenson Injury Law and Fuicelli & Lee, PC, rank AIG as one of the worst car insurers. In fact, Fuicelli & Lee says AIG has a long history of claims-handling abuses. Even former claims handlers admitted that the company used all sorts of tactics to delay or deny claims, including delaying attorney payments for a year or more, locking checks away until recipients complained, and disposing of crucial documents. Sadly enough, the company even took advantage of the 9/11 tragedy by raising rates shortly after the event.
Progressive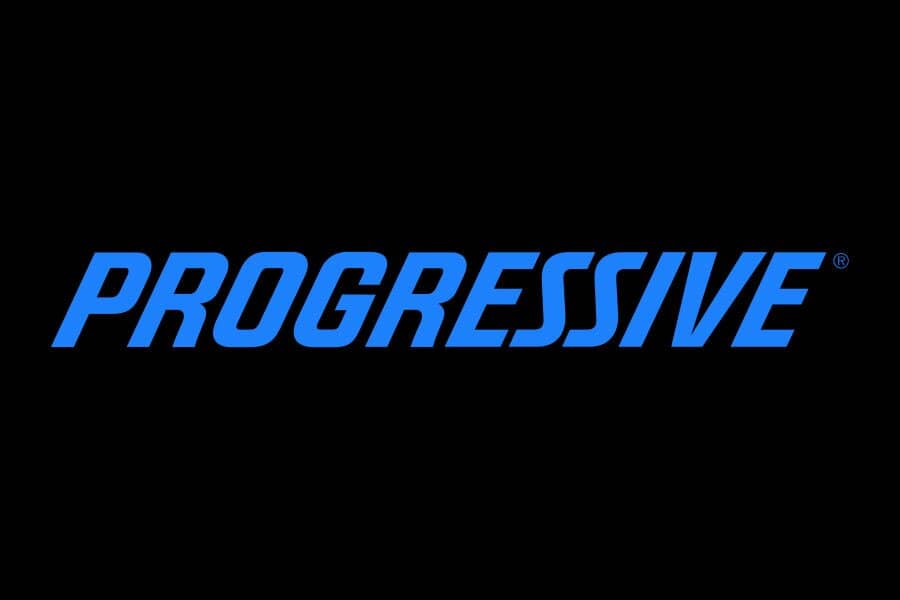 While everyone might like Flo, some people aren't as fond of the company she represents. According to U.S. News & World Report, Progressive's customers often complain about the company's customer service, communication, value, and claim resolution. And, here's something you might find startling: WRIC, the ABC affiliate in Richmond, VA, found that Progressive charges drivers more depending on their education level and career choice. In other words, the more education you have and the more prestigious your job, the less money you have to pay. "I have a perfect driving record, never had a ticket before in my life," Chesterfield County resident Teresa Williams, who has a high school diploma and works as a waitress, told WRIC. It's "not fair at all," she added.
Liberty Mutual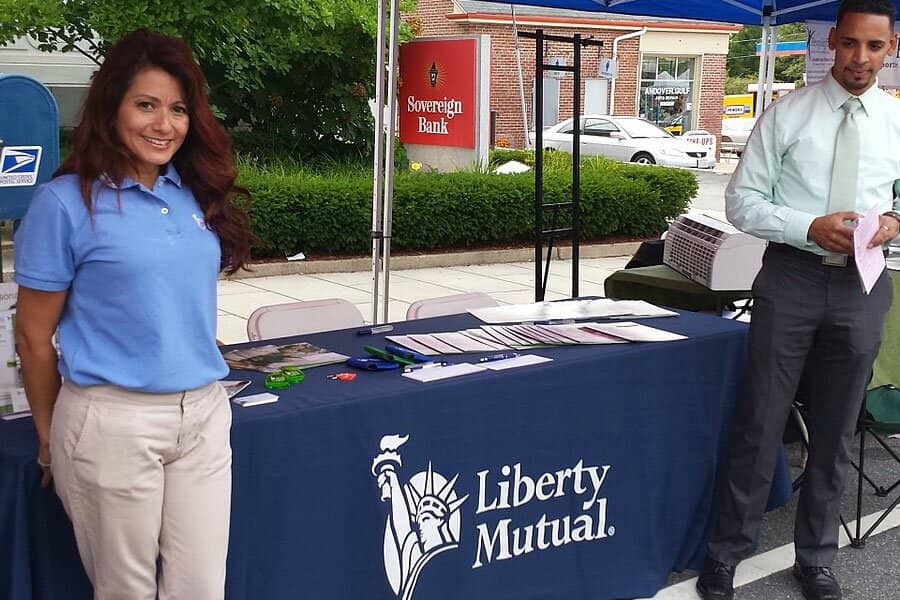 According to U.S. News & World Report, Liberty Mutual's customers not only rated the company poorly for value, but many of them said they weren't going to renew their policies. Some even went so far as to say that they wouldn't even recommend Liberty Mutual to others. And, here's something else: Like Progressive, Liberty Mutual also practices discrimination. While they won't ask you about your job, they will ask about your education. And, if you have a college degree, your rates may be lower than some others.
CONCLUSION
Based on your personal experiences, what do you think are the best and worst auto insurance companies in America? Let us know in the comments below. Thanks for reading!